Inspired by the winter Olympics? Book a Park City vacation rental to practice your slopestyle and challenge your family and friends to your own Olympic-worthy competition! After watching star Olympians like Shaun White and Chloe Kim shred the gnar, hit the half-pipe yourself! Or explore the other winter sports like tubing, snow-shoeing, and even riding in a bobsled! Here is our guide to how to feel like an Olympian when exploring Park City!
On the Slopes
Woodward Park City invites skiers and snowboarders to get some air on the ski slopes! With a half pipe, big air jump, and terrain parks where you can practice your gold-worthy skills. Start small and get used to the adrenaline that comes with sending a big trick. When you aren't in a terrain park, be mindful of slope etiquette and be sure that your Olympic speed isn't a danger to yourself or others!
The Utah Olympic Park is another hub for winter athletes who want to partake in activities such as extreme tubing and bobsledding. Tubing is a perfect activity for those who prefer innertubes to skis but still want some adrenaline on the mountain! As for bobsledding, visitors of Park City can race down the Salt Lake City 2002 Olympic Winter Games Sliding Track. With professional pilots driving the sled, guests can experience the thrill of racing down the track! The bobsled experience fills up quick so book in advance if you want to experience this unique winter Olympic activity!

Snowshoe Races
Away from the ski slopes, experience the scenery of Park City with a snow-shoeing adventure! You'll find an array of companies that offer snow-shoeing excursions, or you can do a self-guided hike on a nearby loop trail. For a bit of an Olympic-style competition, race your family and friends through the powdery snow!

Rest Like an Olympian in a Park City Vacation Rental
After a day of adventure and friendly competition, refuel at one of the many delicious restaurants or whip up dinner in your Park City vacation rental! Soothe tired muscles in a hot tub, watch video highlights of the day with friends and family, and celebrate your Olympic effort given to these winter sports!
Browse All Park City Vacation Rentals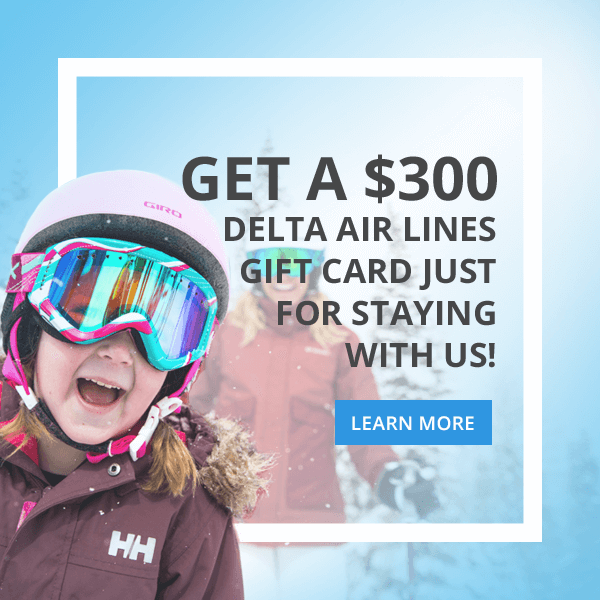 Related Articles
Things to Do During Park City's Mud Season
Our Picks for Mountain Bike Rentals Park City
Deer Valley Ski Resort, Park City, Utah: An Overview
Park City Spring Break
More Articles