Trailriffic times await!
It is true: Park City has some of the best snow on the planet. But that isn't what we're going to discuss today. We won't even talk about the world-class events and festivals that call this little mountain retreat home. Instead, we are here to shed some light on the unsung hero of outdoor features: Park City trails.
A few years back, we spoke with one of the most prominent figures behind these beautiful journeys, executive director of the Mountain Trails Foundation Charlie Sturgis. You can read our interview here. Founded in 1992 with only a few hand-cut trails-all on private land-this member-driven non-profit now maintains over 400 miles of continuous non-motorized trails in and around the Park City area, making our Winter's Favorite Town home to one of America's most extensive trail systems.
With so many amazing paths and scenic vistas to explore, choosing the "right trail" can be daunting task. Luckily, our in-house trail masters have called out a few of our favorites in Thaynes Canyon for you to discover! So gear up and let's start with one of the most famous trails in the network: Armstrong Trail.
Needless to say, this labor of love is clearly enjoyed by hikers, bikers, and trail riders from all walks of life.
How to Access Armstrong Trailhead
A local favorite, Armstrong is a 3.8-mile-long trail classified as intermediate in difficulty. Access to the trail is gained by way of a 0.1-mile walk on Silver Star Access, which also opens into Dawns, Spiro, and Silver Spur. Once on Armstrong, travelers can connect directly to Dawns and Mid-Mountain. Dawns is a comfortable 1.8-mile trek back down to Silver Star Access with additional outlets to Spiro and Silver Spur, while Mid-Mountain (a challenging 23-mile point-to-point behemoth) connects hikers and bikers to dozens of other trails throughout the Wasatch Back.
During the summer, the trail is awash in the colors of delicate Utah wildflowers, including Indian Paintbrush, Thistle, Black-Eyed Susans, and Columbines-to name a few. In the fall, the trail blazes with the fiery leaves of the quaking aspen, making Armstrong a favorite among photographers and "leaf peepers."  Regardless of the season, Armstrong loops in and around scrub oak and evergreen forests, passing the sleepy landmarks of old mining relics along the way.
Tips
Come one come all! Armstrong is highly popular with two and four legged locals (expect to share the trail with dogs and even horses just as excited to share be outside as you!). Since Park City is designated a Gold Level Ride Center by the International Mountain Biking Association (IMBA), you can also expect to see a fair share of bikers. However, Armstrong restricts mountain bikers to uphill travel only. Keep an ear open and remember trail hierarchy: horses, hikers and bikers.
Pro tip: Approach the edges of clearings carefully. You may catch a glimpse of mule deer, which frequently graze on the open ground of bare ski runs.
Tips for Alternative Routes
Looking for an easier alternative on the way back down? Dawns is a good way to return to Silver Star Access and is less than 2 miles long. Looking for a scenic vista? Take Spiro and zig-zag behind Park City Mountain Resort for views of the base and parts of downtown Park City. Adventurous souls can continue up Armstrong to access Mid-Mountain for a plethora of trail offerings and additional challenges that will leave even seasoned challengers breathless.
If you are hankering to get out and enjoy those fall colors, book a Park City vacation rental direct through us, and then hop on a trail and let the area's best features unfold before your eyes as you explore.
Mountain Trails Interactive Map
Downtown
There's always something exciting going on near Park City Mountain, Historic Main Street, and Prospector Square.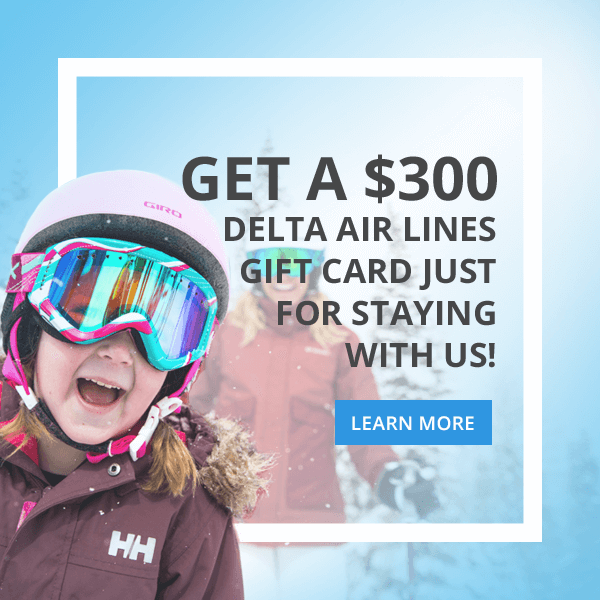 Related Articles
Things to Do During Park City's Mud Season
Our Picks for Mountain Bike Rentals Park City
Deer Valley Ski Resort, Park City, Utah: An Overview
Park City Spring Break