Park City is Utah's favorite playground. There is an endless variety of incredible activities to choose from, even if you find yourself in town without skis on a winter day. Try our non-skier's primer on Park City Canyons Village activities for the best things to try while your friends and family stand in line for the lifts.
Endless Activities
Canyons Village is a dynamic and rapidly growing destination. Featuring an assortment of high-end and budget properties, natural beauty, and excellent amenities, Canyons Village has a bit of something for everyone right in the middle of everything. This area was recently connected to Park City Mountain to create the largest ski resort in North America.
Image / VisitSaltLake
Explore Canyons Area Lodging
Dynamic, family-friendly, and with a focus on the guest experience, Canyons Village is the perfect place to book an exciting ski trip. Park City Canyons lodging puts world-class snow and year-round entertainment at your fingertips.
Explore the Resort Village
You don't even have to leave the Village to have a good time. There are more than enough Canyons Village activities on site to fill your afternoons with fun and relaxation.
Getting Around
Canyons Village is located between downtown and Kimball Junction, within easy driving distance of both but not really attached to either. The Village has enough to keep you busy and stocked, but if you want to visit Main Street, Outlets Park City, or any of Park City's other major attractions, you are going to need some kind of motorized transportation.
Image / Canyons Village Connect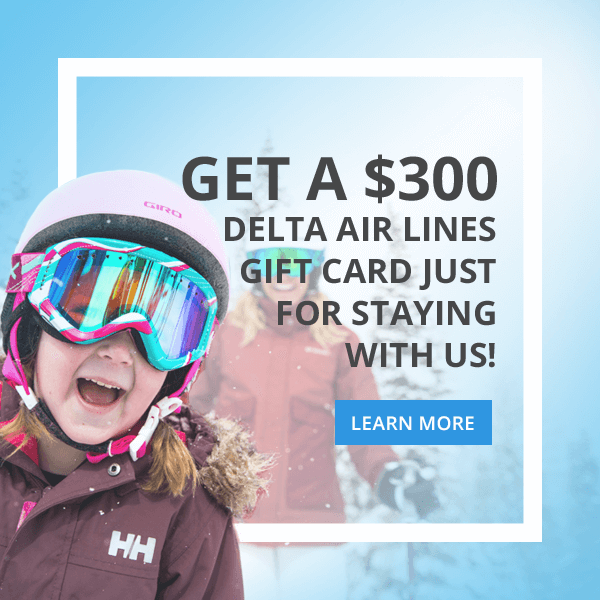 Related Articles
Things to Do During Park City's Mud Season
Our Picks for Mountain Bike Rentals Park City
Deer Valley Ski Resort, Park City, Utah: An Overview
Park City Spring Break