Park City is Utah's favorite playground. There is an endless variety of incredible activities to choose from, even if you find yourself in town without skis on a winter day. Try our non-skier's primer on Deer Valley for the best things to try while your friends and family stand in line for the lifts.
Relax
Deer Valley is a relaxing, secluded retreat in the mountains. The easiest way to enjoy its unique character and tranquil charms is by just kicking back and relaxing. Fortunately, there are plenty of ways to achieve peace and quiet-far from the excitement of the ski runs.
Treat Your Taste Buds
Home to some of Park City's premier fine-dining experiences, Deer Valley is an ideal destination for foodies. While others are headed up and down the hill, you can peruse the menus at delicious restaurants all around the resort area.
Get Into Nature
All of that gorgeous terrain is good for more than just looking pretty. Even if you don't ski, you can get back into the backcountry on snowshoes, fat tire bikes, cross-country skis, snow mobiles, or even horse-drawn sleighs.
Getting in touch with nature offers unique physical challenges as well as some of the most staggering vistas in the area. There is a nature experience for all budgets and levels of physical ambition. If all you want to do is have a seat and enjoy the ride, the Jordanelle Express Gondola offers a chance to glide down to the Jordanelle Reservoir while getting an incredible view of the Uintas.
The more dedicated outdoorsman/outdoorswoman can find daily trail grooming reports from the Mountain Trails Foundation to help choose the perfect route for a scenic hike into the mountains atop a sturdy pair of snowshoes.
Getting Around
Relatively secluded, Deer Valley is set apart from the bulk of town, up winding roads and hilly terrain. If you want to leave the Deer Valley area, you are going to want access to reliable transportation.
Image / Canyons Village Connect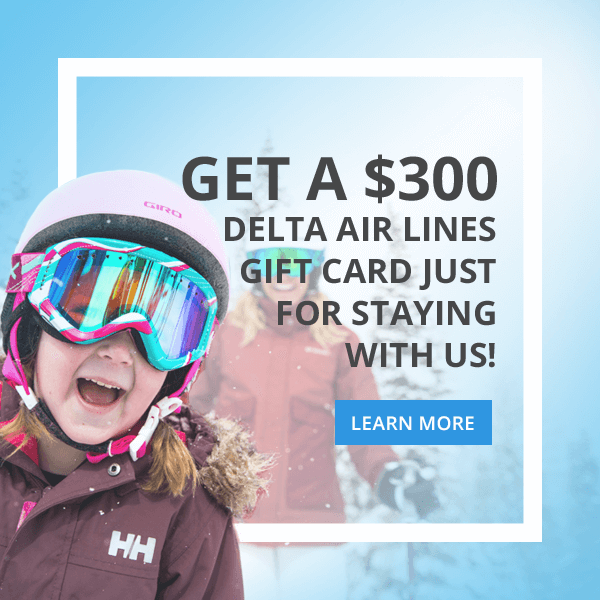 Related Articles
Things to Do During Park City's Mud Season
Our Picks for Mountain Bike Rentals Park City
Deer Valley Ski Resort, Park City, Utah: An Overview
Park City Spring Break