The time has come to bid adieu to the holiday season, and, with it, the sugary vices we all love so much. We suggest that anyone who has forsworn sweets for the new year may want to look away from this blog post-lest ye be tempted beyond that which ye can bear. Park City is a veritable smorgasbord of heavenly (or devilish?) delights that deserve proper recognition. Consider your waistline warned…
Savor ice cream so luscious you'll go for seconds and thirds. Made from all natural, locally sourced ingredients, these frozen dairy delights are available at Java Cow on Historic Main Street and its sister store-I Love Moo-in Kimball Junction. Also known for their cheeky and whimsical decor, hot cocoa, and other bakery treats.
Perfect for the cookie connoisseur, these sumptuous sweets have caught the eye-and the taste buds-of the nation. This includes recent recognition as the best cookies in the state of Utah. It may seem basic, but the chocolate chip comes highly recommended. The Suss Cookie Company has perfected this classic standby. While there are no brick-and-mortar shops around just yet, you can sample their wares at The Market during your grocery run.
Home to baked goods of all shapes and sizes, Windy Ridge Bakery is known for treats both savory and sweet, pre-prepared meals, and seasonal specialties. Every single item is handmade with love-9,000 ft above sea level. The croissants are a local favorite, and likely to sell out early each day! Widely loved, Windy Ridge is the place to go for a celebratory treat to cap off your ski vacation.
Craving a rich toffee? Hankering for a candy-adorned caramel apple? Look no further than Rocky Mountain Chocolate Factory. This home-grown chocolate chain holds court in the middle of Main Street with all the attendant authentic charm. Peanut butter buckets-a supersized take on a Reese's Peanut Butter Cup-are a standout in a roster of excellence. The only way to select your own favorite is to pay them a visit-or several!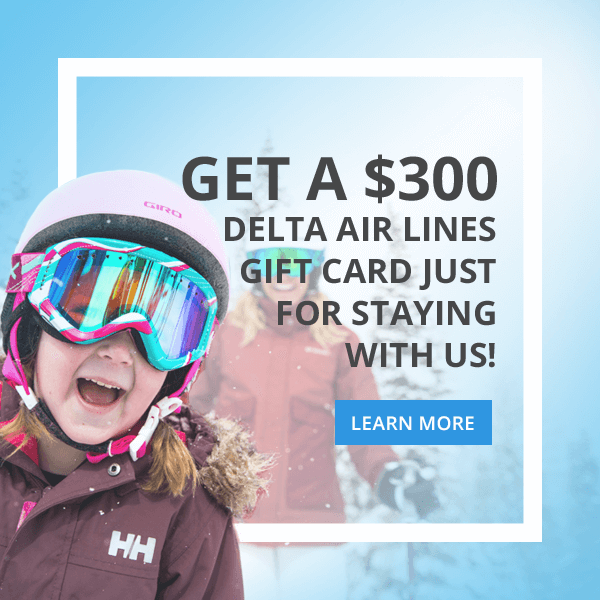 Related Articles
Things to Do During Park City's Mud Season
Our Picks for Mountain Bike Rentals Park City
Deer Valley Ski Resort, Park City, Utah: An Overview
Park City Spring Break