Is there anything more American than eating stuff between two pieces of bread? Hot dogs, hamburgers, peanut butter and jelly, who doesn't love a sandwich? We decided to celebrate the sandwich in this inaugural Park City Sampler, featuring three meals between two pieces of bread, all on one menu.  Then, be sure to book a Park City vacation rental through us and taste these delicious sandwiches yourself!

Gallery Stroll
We argue that the perfect way to start the day is with a tall stack of egg stuffed between two pieces of properly boiled and baked bagel. Warm colors, lots of interesting décor, and no shortage of comfy seating make this out-of-the-way eatery a perfect place to warm up to the world in the early hours. Wasatch Bagel and Grill offers plenty of options when it comes to breakfast bagel sandwiches, from classic egg and cheese to more ambitious combinations, like the spicy Wasatch Huevos, with jalapeños, bell peppers, and grilled onions. Not everything on the menu is between two slices of starchy goodness, but all the best things are.

Provo River Fly Fishing
Let out your inner angler. Spring is a gorgeous time in the mountains. Enjoy some of that legendary mountain scenery while angling for dinner. Provo River offers an abundance of large, beautiful trout. Grab a guide for a leg up, or go it solo with only your own wits and experience to guide you. Either way, the quality of the world-class angling here will leave you reeling.

Main Street Museum
Park City was a bustling western mining town in days gone by. The story of how a skier's paradise rose from the remains of Park City's silver mines is a fascinating trip back in time. Explore everything from a two-story scale replica of the mines to reconstructed structures like a prison, saloon, or general store. Kids can even enjoy a Park City history detective activity for extra fun.

Alpine Coaster
There isn't a better way to enjoy the beauty of Park City spring than racing down the mountain at breakneck speeds, the greenery rushing by. Let gravity carry you downhill at over 30 mph at Park City Mountain. The rails zig and zag through gorgeous vistas, verdant thickets, and tight turns. You'll want to hop back on and go again, it is that thrilling.

Hiking and Biking
It may be mud season, but there are still plenty of trails that aren't mucky and sodden. Do a little research; maybe check out the Mountain Trails Foundation. Pick a trail that has dried out for the season, and get out on your feet/two wheels for a trip through the breathtaking beauty of Park City in the spring. No matter your skill level, there is plenty here for fans of outdoor excursions.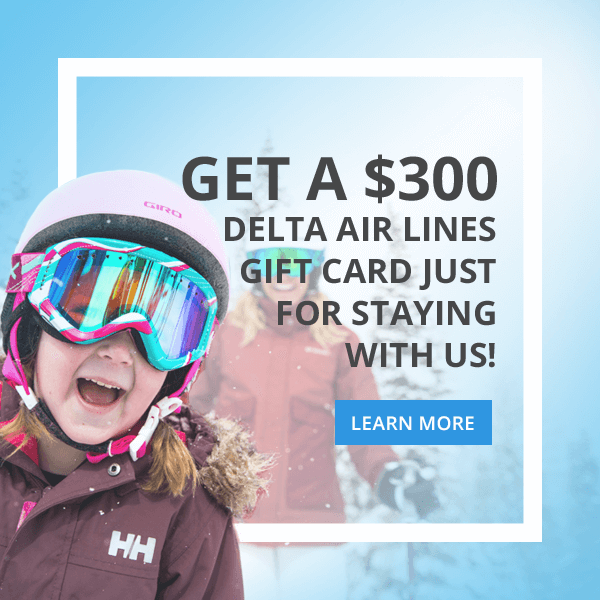 Related Articles
Things to Do During Park City's Mud Season
Our Picks for Mountain Bike Rentals Park City
Deer Valley Ski Resort, Park City, Utah: An Overview
Park City Spring Break