Independence Day is behind us, and Pioneer Day is around the corner. In the spirit of this particularly western holiday, we celebrate the first-timers, the oddballs, the trendsetters, and the boldly-goers.
As many know, Park City was not originally a ski town. For decades, our alpine community was primarily known as a mining outpost. Silver flowed from the mountains by the cartload, and miners eagerly climbed into the depths of the earth in search of the next big vein. No one came to Park City to ski.
Except one man: Emmett "Bud" Wright.
Of course, for Emmett, it wasn't a case of recreation or sport. Mr. Wright was a lineman for the local phone company in the 1920s. Nearly 100 years ago, "Bud" was tasked with the upkeep of telephone equipment in some of the most remote environments in Utah. To do so, he enlisted the aid of his hand-carved 10-foot skis. With these trusty implements, he skied around the slopes, keeping Park City connected to the outside world by repairing telephone equipment.
When one of Emmett's skis broke in the line of duty, he took to the use of a mismatched replacement, as no ski shop existing in Park City at the time. It is with this odd pair that "Bud" is remembered and immortalized. A true pioneer, Emmett Wright plied the slopes with his heterogenous equipment decades before Park City became Utah's premier ski destination. To commemorate Bud, a bronze statue of the faithful lineman stands on Historic Main Street near the Park City Museum. There he stands, ever vigilant in his coat and hat, mismatched skis in hand, at the heart of the city he so notably served long before his preferred method of travel became the town's claim to fame.
The next time you come to Park City to ski, make sure to take a moment to visit Bud on Main Street. Give his skis a quick rub for luck. Who knows? Maybe the spirit of Emmett Wright will watch out for you on the slopes.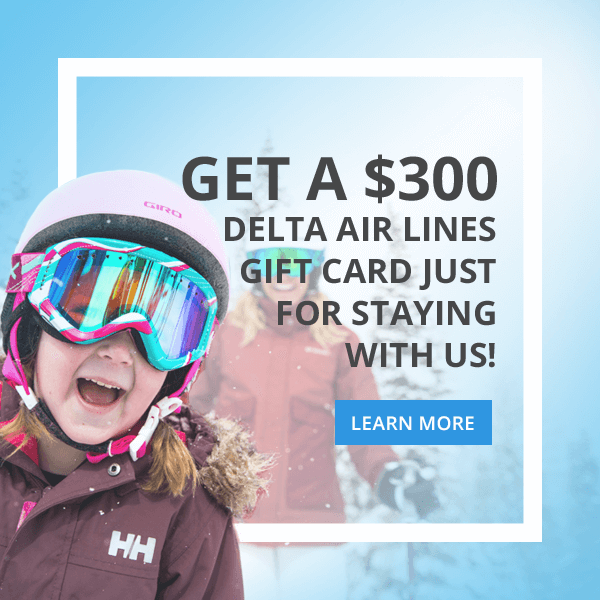 Related Articles
Things to Do During Park City's Mud Season
Our Picks for Mountain Bike Rentals Park City
Deer Valley Ski Resort, Park City, Utah: An Overview
Park City Spring Break