All That Remains: Leftovers of the Park City Mining Industry
Mining is in Park City's veins. Everywhere you turn in downtown Park City, there are glimpses of the past. From the mining museum to carts and lanterns tucked into lobbies and lawns across town, Park City is proud of its down-to-earth heritage.
Back in the Day
Until the mid 20th century, Park City was mostly engaged in the mining industry. Most famously, Park City was a silver town, but zinc was actually a major Wasatch export from the start of the first World War on through the death of the local mining trade in the 1950's. Lead was another common find around Park City, and even gold cropped up in small quantities from time to time.
The massive quantity of extracted ores, the equipment necessary to engage in large-scale mining, and even the culture of the mining industry all left their mark on Park City. There are mining artifacts all over Park City. Everything from rusted tractors and carts left forgotten on the wayside of private trails to carefully curated collections and museums scattered around town, there is no shortage of history to enjoy. Beyond the picks and rock piles, there are still boarded-up mine entrances here and there around town.
Tour de Forced to Shut Down
The Park City silver mine tour once operated a tour of one of the closed mines in town, but was quietly shut down a number of years ago, presumably due to the condition of the aging mine. Since then, it has become increasingly difficult to find much information about the now-defunct tour. It was operated out of the old Ontario mine, and was closed in 1998.
A Forgotten Door
One surviving mine entrance sits in the Silver Star Lodge parking lot. The unassuming marker is easily missed by those not looking for a defunct industrial relic. Fortunately, the mine is thoroughly boarded up, and access is now impossible, but it does serve as a visible reminder of Park City's past. It is worth taking a gander if you are ever in the vicinity of the lodge.
Digging for More
If you want to find more mining history, the official Park City website contains a register of historic mining sites. While the documents contain a lot of technical information, important details lurk within for the mining or historical aficionado, including the latitude and longitude of many structures, entrances, and significant artifacts.
Explore these historic mining sites yourself on your next vacation when you book a Park City vacation rental through us!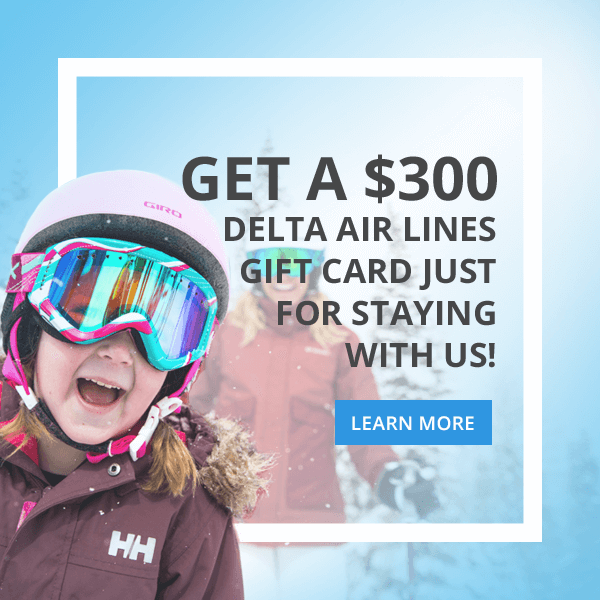 Related Articles
Things to Do During Park City's Mud Season
Our Picks for Mountain Bike Rentals Park City
Deer Valley Ski Resort, Park City, Utah: An Overview
Park City Spring Break