Have months of quarantine and social distancing cultivated your inner chef? You're not alone! A survey recently conducted by International PR Firm, Hunter, finds 54% of respondents are cooking at home more than before the pandemic. The study also anticipates respondents will continue at-home cooking when the pandemic comes to an end.
Take your new-found talents with you on your summer vacation to Park City by exploring local markets (with a mask!) and even trying an in-person or virtual Cooking Class!
Earlier this month, we hopped on the phone with local Chef Linda Elbert of Mindful Cuisine to discuss her approach to wellness, cooking in quarantine, and embracing her place in the culinary world. Be sure to stick around for the quick Q&A at the end of the interview!
Cooking Classes at Mindful Cuisine
Mindful Cuisine is a place where people from all cooking levels can explore their inner chef while learning about clean, sustainably sourced food in an interactive setting. The classes are one-part cooking, one-part eating as the school emphasizes the magic of the dining experience by inviting participants to feast on their culinary creations.
Linda and I discussed the typical class at Mindful Cuisine. She shared that many of her students are visitors who "are looking for something to do that's different and interactive instead of going out to eat." Students can choose a public class with a pre-fixe menu created by Chef Linda or request a private class where students can design a bespoke menu from à la carte options.
Each class begins with Chef Linda preparing the ingredients so her students can get right to business. "I start with an appetizer while cooking and getting comfortable in the kitchen, and we end up creating a four-course meal. Everybody is around an island and participates in the cooking."
Currently, in-person classes can be arranged only for families/same households limited to 6 persons due to ongoing efforts to limit the spread of COVID-19. Chef Linda is cooking up virtual classes that will serve the same experience to participants cooking along at home. "I was hesitant at first because I did not want to lose the interactivity with people, but as it turns out, it's a pleasant experience."
In addition to virtual classes, Mindful Cuisine will begin offering made-to-order baked goods and pastries – delectable snacks for a picnic or a hike along any of Park City's amazing trails.
About Chef Linda
A native of California and a psychologist by profession, Linda's unconventional path to becoming a chef, is rooted in her family's cooking history.
In her own words, cooking was "a family adventure" that began in her Grandfathers bakery in Chicago. Both parents were "hobby cooks" and entertainers who instilled the love of food in their daughter at an early age.
When asked to describe her earliest food memories, Linda remembers "…dad teaching me to chop an onion when I was about 7. I was pretty sure I was going to chop my finger off!
With my mom, we made Christmas cookies, and I can remember decorating cookies from the time I was very small. Every year we would try new recipes."
Q&A with Chef Linda
Q: Tips for visitors cooking on vacation?
I would encourage people to explore alternatives to grocery stores such as the Park City Farmers Market or Copper Moose Farms. Source local, think seasonally, embrace what's local, and enjoy it!
Q: Describe the cooking/dining experience in a Mindful Cuisine class in five words.
Hands-on. Community Building. Fun. Interactive. Delicious.
Q: What 3 ingredients do you have in your kitchen at all times?
I always have fresh herbs, Meyer lemons, and a variety of homemade stocks in my freezer.
Q: What is your favorite quarantine meal to cook?
I've loved to cook at home during this time and have recently cooked more fish than I ever have: salmon, sea bass, shrimp with sauces.
Mindful Cuisine brings the Park City dining experience to your home-or vacation rental-with their in-person and online cooking classes.
Whether you are on a vacation and looking to break in your Park City vacation rental kitchen or at home and itching to bring Mountain Cuisine to your table, Chef Linda has the right recipe for you.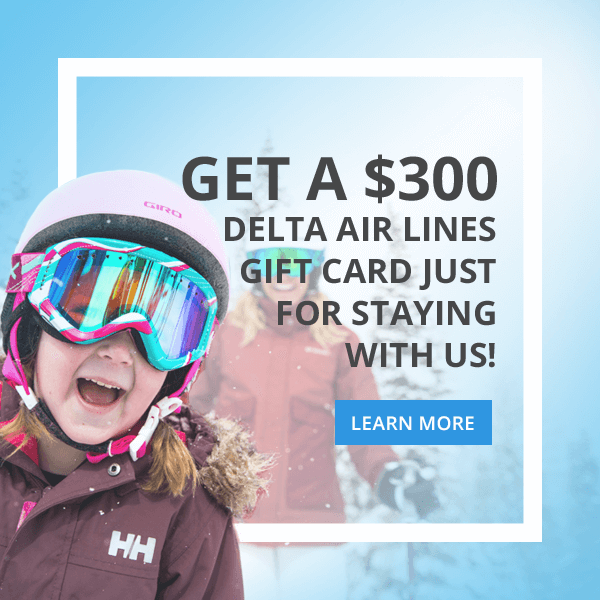 Related Articles
Tips for Handling Park City Elevation
Things to Do During Park City's Mud Season
Our Picks for Mountain Bike Rentals Park City
Deer Valley Ski Resort, Park City, Utah: An Overview