Get inspired with these epic vacation rental zoom backgrounds
Now more than ever, our communities at work and home are relying on technology to stay connected. Video conferencing apps like Zoom have become key players in keeping us entertained indoors. Zoom's incredible virtual background feature breathes new life into the everyday conference call.
Customizing the background of your Zoom call is the equivalent of a desktop background and the best way to trick yourself (and your co-workers) to believe you are somewhere else than your kitchen counter or makeshift work-from-home office. While ours are not as creative as this inception worthy genius, we've curated 9 zoom backgrounds from our favorite vacation rentals in Park City, Santa Fe, and San Diego. Whether it's living large in this sleek Park City condo, or reveling in the eclectic interiors of Santa Fe's adobe-style abodes, we've got a view for you! All it takes to convince your colleagues and loved ones that you're somewhere else is a click of a download button, so get started!

West Coast Beach Vibes
Serenity in the Southwest
Since you can't make it to The City Different, we've brought Fort Marcy Hotel Suites' soulful expression and southwest style luxury to your downloads folder.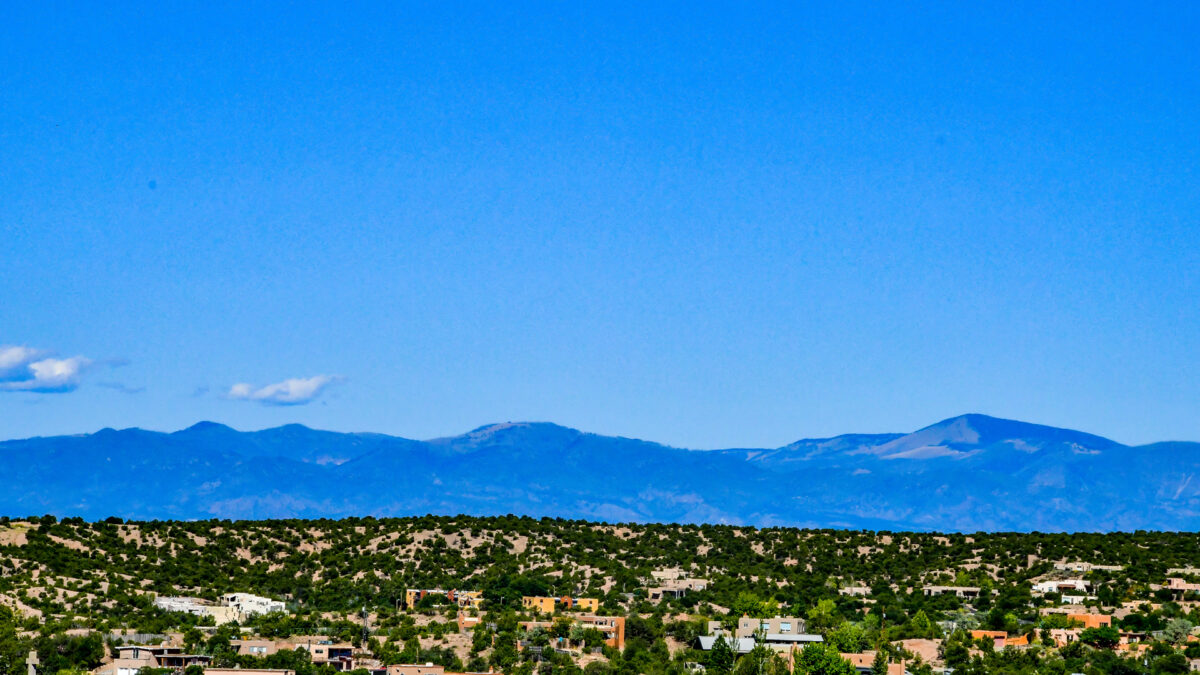 Mountain Town Magic
In need of that mountain mindset? Virtually transport yourself to any of these lofty Park City vacation rentals and fresh mountainscapes.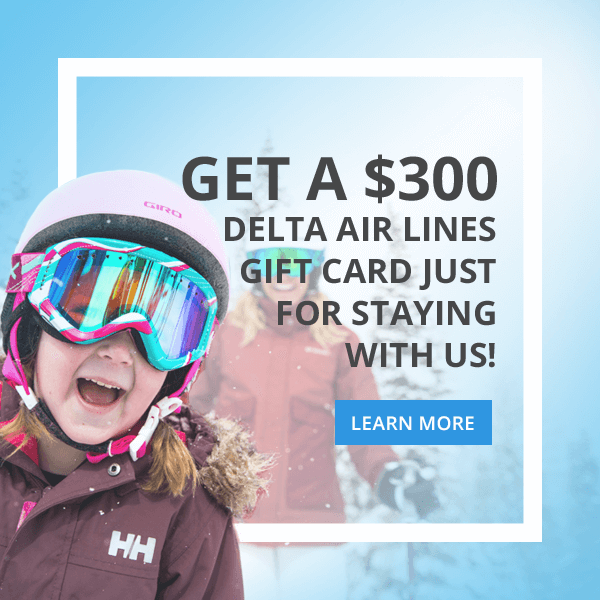 Related Articles
Things to Do During Park City's Mud Season
Our Picks for Mountain Bike Rentals Park City
Deer Valley Ski Resort, Park City, Utah: An Overview
Park City Spring Break