Your Favorite Sesame Street Characters Have Come to San Diego!
Sunny days are here in San Diego! Come celebrate a brand new Sesame Place amusement park. The new park is the first on the West Coast. Come with us as we show you how to get to Sesame Place.
Big Bird and Friends Parading at Sesame Place // source: sesameplace.com
What is Sesame Place?
Sesame Place San Diego is the second family-friendly Sesame Street-themed amusement park. The original park opened in Langhorne, Pennsylvania in 1980. It has been a signature family attraction near the Philadelphia area ever since. Millions of guests have enjoyed Sesame Place over the last 40 years. Sesame Place San Diego brings that same spirit of fun and discovery to kids of all ages on the West Coast.
Where is Sesame Place San Diego?
The new park sits on the site of the former SeaWorld Aquatica water park in Chula Vista. That park was in operation until earlier in 2021. SeaWorld partnered with Sesame Place to transform the now-defunct complex into a new experience for visitors of all ages. Some existing infrastructure has been incorporated into new attractions. Former guests might recognize bits of their old favorites once Sesame Place San Diego opens its doors.
From downtown San Diego, the park is about a half-hour drive. That includes neighborhoods like Pacific Beach and La Jolla. As the seagull flies, Sesame Place is about 10 minutes from the coast. Sesame Place San Diego sits just 15 minutes from the US/Mexico border.
Sesame Place San Diego

Elmo Waving from the Sesame Street Sign
What Can I Do at Sesame Place San Diego?
The park is a unique combination of an amusement park, a water park, and an entertainment venue. Sesame Place San Diego offers seven family rides, a musical play area, 11 water attractions, and a 500,000-gallon wave pool. It also hosts live shows, a daily parade, and interactive attractions in an authentic Sesame Street neighborhood.
Sesame Place San Diego has gone to extraordinary lengths to emphasize family enjoyment and inclusive fun. Rides are designed for both little riders and their accompanying adults. That includes Cookie Monster's Mixer-a family water slide-and Super Grover's Box Car Derby-an all-ages roller coaster ride. Grown-ups and kids alike can take a break to check out live character shows or stop by Hooper's Store in the Sesame Street neighborhood.
To better help everyone enjoy Sesame Place, accessibility options are available to guests. Resources to coordinate an accessible day of fun are provided on the Sesame Place San Diego website. Plan, prepare for, and enjoy everything the park has to offer. In addition, Sesame Place San Diego is a Certified Autism Center.

Elmo Waving from the Sesame Street Sign
What is a Certified Autism Center?
The International Board of Credentialing and Continuing Education Standards (IBCCES) is working closely with Sesame Place San Diego to conform to the same standards as the original Sesame Place. The Philadelphia facility was the world's first designated Certified Autism Center amusement park.
Staff-wide autism sensitivity and awareness are part of the park's formal training, right from day one. Full pre-visit resources, including a park-specific sensory guide, will be posted to the Sesame Place San Diego website. If all the excitement becomes just a little too stimulating, the park also includes designated quiet spaces with comfortable furnishings to help guests cool down.
Stay With Us!
Sadly, you can't just move in on Sesame Street. As fun as it would be to live with all your favorite friends, you do have to leave the park each night. Fortunately, we've got the perfect place to unwind between sunny days. Capri by the Sea, our unique condo high-rise in Pacific Beach, is just half an hour away from the park gates. You can enjoy ocean views, sea breezes, and evenings on the beach before turning in each night. Book your stay now! Then head over to the Sesame Place website to buy those tickets!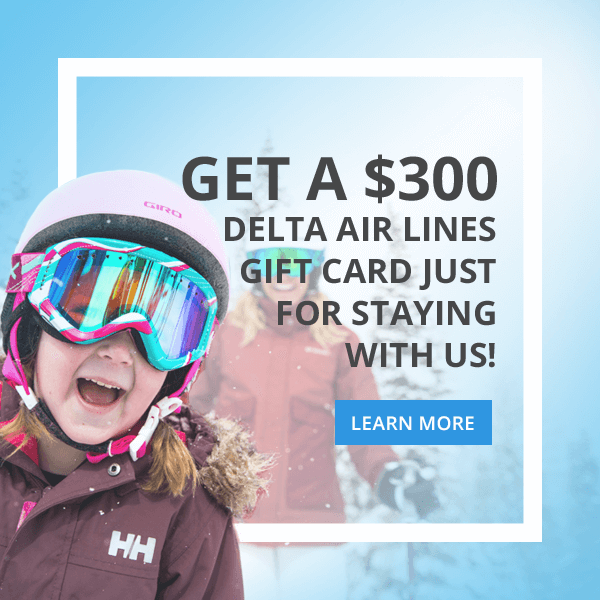 Related Articles
Things to Do During Park City's Mud Season
Our Picks for Mountain Bike Rentals Park City
Deer Valley Ski Resort, Park City, Utah: An Overview
Park City Spring Break