Even as we ease travel restrictions and open our doors for business, social distancing remains a top priority. For travelers seeking to maintain social distance, Park City is a great choice. We are an outdoor paradise with enough open space and blue sky to keep everyone at least 6 feet apart. Try these Park City social distancing tips for a safe, responsible stay.
Trails
The easiest way to stay socially distant in Park City is on our trails. We have literally hundreds of miles of trails to explore. Even on the most popular trails, you are only likely to pass a few individuals during your hike or ride. When you do encounter others, you will almost always be able to pass each other at a safe distance.
Dig into some of our more obscure trails to discover beautiful, isolated vistas. You can stay miles apart from others and enjoy Park City's fresh mountain air. You might even see some of our local fauna!
Social Distance Tailgate Parties
Don't forget the social part of social distancing in Park City. Large gatherings and close proximity aren't permitted, but there are other ways to keep in touch. Grab a couple of friends, pack some snacks (don't share them), and back your cars up about 10 feet away from each other. Hang out on your tailgates, swap stories, and keep up your sanity in the company of other humans. You get to indulge your social nature as a human being without the risk of exposure!
Mountain Biking
Biking offers all the beauty and exercise you'd get while hiking, but at a much higher speed! That isn't the only difference, though. Mountain biking gives you the option of exploring much further, for one. You'll see even fewer of your fellow men, for another.
Cover huge distances and take in sights you wouldn't get to lay eyes on if you were traveling on foot. There's also the fresh challenge of controlling your bike as it roars downhill, weaving through twists and corners.
Don't worry about packing your own gear along. Some of Park City's best bike rental shops offer home delivery. Get your equipment without stepping inside a shop.
Virtual Events
In this magical internet age, we can experience exciting events remotely. Park City is adapting to our new circumstances. You can stretch along with a Park City yogi, enjoy the reverence of a Park City Shabbat, or kick back and join a virtual film screening-all from the comfort of your own accommodations. For more information, make sure to check out this ongoing list of virtual events, available to native Parkites and visiting guests alike.
Private Hot Tubs
Pools and hot tubs are closed all over. It's a total bummer. But, that isn't true of private hot tubs! Book a suite or home with its own spa tub, and you can enjoy the bubble to your heart's content. If you're going to stay sequestered away, you might as well do so in style. Soak up the alpine relaxation in the comfort of your home away from home with zero worries. All Seasons Resort Lodging drains, sanitizes, and refills each private hot tub after every stay. That way, nobody is stewing in their predecessor's COVID-19 broth.
Picnics
Dining in is still fraught with peril. While sitting down in a restaurant is currently off the menu, there are other options. Dine al fresco! Cook up a basket of your signature dishes or take a curbside delivery of gourmet delights. Then, head into nature for an unforgettable social distance Park City picnic. Bring the blankets and spread out a feast in the great outdoors. Enhance the experience with some portable tunes or an afternoon poetry reading. The Park City library has a virtual catalog for the socially distant bibliophile.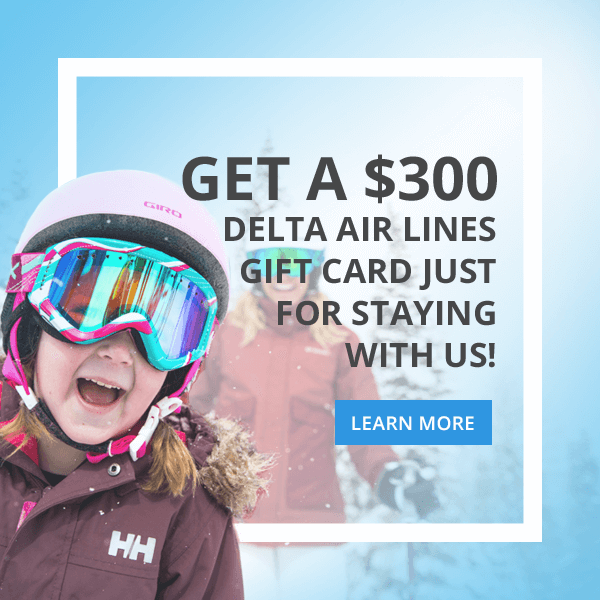 Related Articles
Things to Do During Park City's Mud Season
Our Picks for Mountain Bike Rentals Park City
Deer Valley Ski Resort, Park City, Utah: An Overview
Park City Spring Break