With the Sundance Film Festival fast approaching, local expertise becomes an invaluable tool in the festival-goer survival kit. Madeline Knauer is a college student and Park City native who grew up attending films and being as much a part of the festival as possible. She attended Park City High School, where students spend the better part of the festival's 10 day run in the heart of the action. Teachers at the high school often dedicate class time to help students get out and see the films being shown in the Eccles Center (one of the festival's major viewing venues, which is attached to the high school), and many school clubs and volunteer programs are also involved with the festival. Needless to say, many young Parkites are fortunate enough to have a unique hands-on experience during Sundance Film Festival.
On average, 45,000 tourists and festival-goers come through the city during these 10 festival days, so things can get a bit hectic. Make no mistake-we love the increased excitement that comes with the festival and all its hustle and bustle. It never hurts to have a seasoned local's tips on making the most out of your experience, which is why we sat down with Madeline this week to hear her perspective, festival "hacks", and personal favorites for the Sundance Film Festival.
Related: Where To Stay for the Sundance Film Festival
How would you describe the overall Sundance Film Festival experience in one word?
Chaotic!
If you had to guess, how many films have you seen?
Oh my, probably around 100.
Do you have a favorite?
Yes, Captain Fantastic from Sundance Film Festival 2016.
What is your number one tip for Sundance Film Festival newcomers?
Don't expect to be treated special by the town. You really have to work hard to have a successful Sundance Film Festival.
Any "hacks" to make life a little easier during the festival, either for locals or tourists?
Take the bus everywhere and download the app that tells you the expected bus time so that you aren't outside waiting in the cold for very long. Don't try and eat during the busiest hours on Main Street, you'll never find a table and restaurants raise their prices for the week. Waitlist as much as you can. Although having tickets to screenings is nice, those tickets are hard to come by. I have even gotten in from the waitlist on premier night.
What's a local attraction that you don't think gets enough attention from festival-goers?
The ski resorts. The hills are sometimes really empty during Sundance Film Festival and the snow is usually nice since it's late January.
Favorite restaurant to go to during the festival?
My favorite is El Chubasco.
Any "must haves" to bring to the films or festival events?
Layers. Sometimes you will be waiting outside in the ticket line, especially at large theaters like Eccles.
Any last tips or things you'd like to add?
Ask locals for directions, especially the teens. They have the town figured out and know the buses better than their parents who drive cars around.
So there you have it! Take advantage of the bus system and consult the locals, especially for directions. Also, be sure to enjoy restaurants that are more low profile (but still delicious) like El Chubasco, Sammy's Bistro, and Vessel Kitchen. Waitlisting is your best friend during the festival. Be sure to squeeze in some time on the slopes during lighter film days-it can be one of the best times to ski all year. But, most of all, enjoy all the wonderful craziness that comes along with the Sundance Film Festival!
Looking for Park City Lodging for your stay during the Sundance Film Festival? Browse our Park City Vacation rentals and book for the perfect home base for your getaway!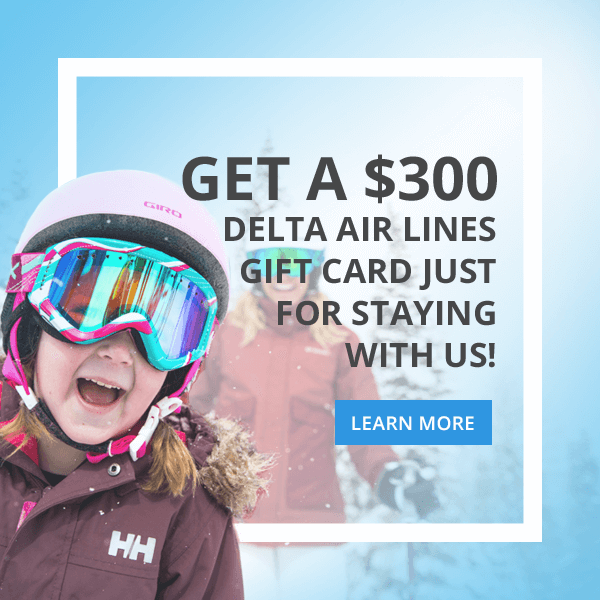 Related Articles
Things to Do During Park City's Mud Season
Our Picks for Mountain Bike Rentals Park City
Deer Valley Ski Resort, Park City, Utah: An Overview
Park City Spring Break