Condé Nast Traveler recently announced the results of their 2016 Readers' Choice Awards. More than 300,000 readers submitted millions of comments and 75,000 comments for properties all over the globe. With the results tallied, our very own Sundial Lodge was recognized as one of the best hotels in the West, with a score of 91.61 out of 100.
Located at the base of the Canyons Village base Area, Sundial Lodge offers both supreme comfort and convenience for one of the best vacation experiences in the western United States. Sundial Lodge represents the quintessential luxury ski-in/ski-out hotel, with hotel rooms, studios, suites and lofts just yards from the lifts and Canyons Village. With standard features like oversized jetted tubs, warm and inviting fireplaces, private balconies with sweeping mountain views and fully equipped kitchens, it is easy to see why Condé Nast readers are enchanted by Sundial Lodge's luxurious charm.
Once guests leave their room, they are treated to every amenity that Canyons Village has to offer. Sundial Lodge features a heated outdoor pool, third floor hot tub, plunge pool and fire pit to help guests relax while enjoying the view of Canyons Village and the gorgeous mountain setting. The Village itself features access to shops and delicious dining options, including some of Park City's finest restaurants. Lifts take guests right to the action on the world-class slopes at the Canyons Village base area, part of North America's largest ski resort. The fun doesn't end with winter. Canyons Village offers dozens of summertime activities, including gondola rides, hiking, biking and free summer concerts in the Village.
Find out why Condé Nast readers rated Sundial Lodge as one of the best hotels in the West by booking your stay today. Whether you want the perfect ski trip or an amazing summer getaway, you'll find an unforgettable experience at Sundial Lodge.
Explore more of our luxury Park City Lodging offerings.
Stepping through the Montage double doors, one is immediately filled with the air of business done right. Deer Valley, well known as the champion of high-class skiing, works hard to earn its reputation. Restaurants, lodging, location, and service are the pillars that support the commitment to excellence Deer Valley is known for; Burgers and Bourbon is no exception.
Located inside Deer Valley's Montage Hotel, Burgers and Bourbon offers perfected takes on some of America's most iconic favorites. From bison burgers and truffle fries to wagyu beef nachos, it's all there. Walking into the kitchen, one finds that Burgers and Bourbon is not isolated, but a part of the larger Montage food service center of operations. Inside this joint kitchen, expert hands busily craft delicious fare for not just B&B, but the rest of the Montage's food services, including its room service and two other eateries.
Logistical feat doesn't quite do the operation justice. The level of expertise and caliber of organization needed to pull what Deer Valley does off is tremendous.
While most people will never see this back-of-house jewel, everyone can enjoy the results. The dishes served at B&B deliver. If you're looking for a chef-choice cut of meat with French cheeses and exotic assortments of toppings, search no further. The masterminds behind the menu took special care to craft every burger with dignity and poise. No mishaps or disappointments here.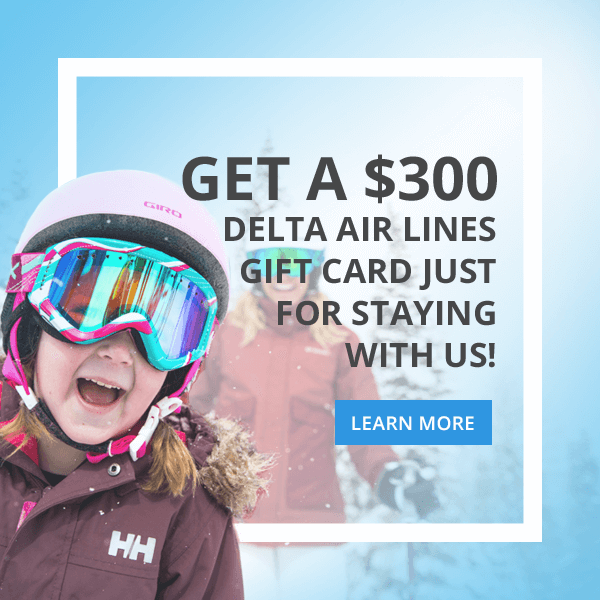 Related Articles
Things to Do During Park City's Mud Season
Our Picks for Mountain Bike Rentals Park City
Deer Valley Ski Resort, Park City, Utah: An Overview
Park City Spring Break