Right behind historic Main Street lies an esoteric Park City oddity: The Shoe Tree.
Not a tree that grows shoes, not a tree made of shoes-technically not even just one tree-the Shoe Tree is a longstanding local landmark dating back to the '70s, when a few soused celebrants chucked their footwear into one of the trees on the side of the road near the famous downtown destination. Now a row of several arboreal monuments along Deer Valley Drive, these trees are covered with shoes and ski boots year round.
Making an offering to the shoe tree is one of the more unusual must-do activities in Park City.
Many tourists aren't even aware of the existence of this unique town totem. Back in 2011, efforts were even made to unshoe the trees. The well-meaning plan was "de-feeted" in the end, and the trees continue to gently wave their boot-y in the breeze year in and year out. The Shoe Tree even does a bit of community service on the side, as each fall sees the Park City Park Department reaping a harvest of castoffs for St. Mary's church.
The little known oddity of Park City
When asked exactly what the Shoe Tree stands for, nobody quite knows for sure. A symbol for quirky mountain life? Sacrifices to the mountain spirits? A plea for a bountiful snowfall? Collective madness? Just because? There probably isn't a single answer. There is one thing that everyone can agree on, at least: the Shoe Tree is a uniquely Park City oddity, and we like it that way.
Take a walk and see it sometime; maybe even leave a pair of shoes for Park City to remember you by. The Shoe Tree sits on Deer Valley Drive, behind Marriott's Summit Watch.
Visit the Shoe Tree and all of Park City's wonderful attractions when you book one of our Park City vacation rentals!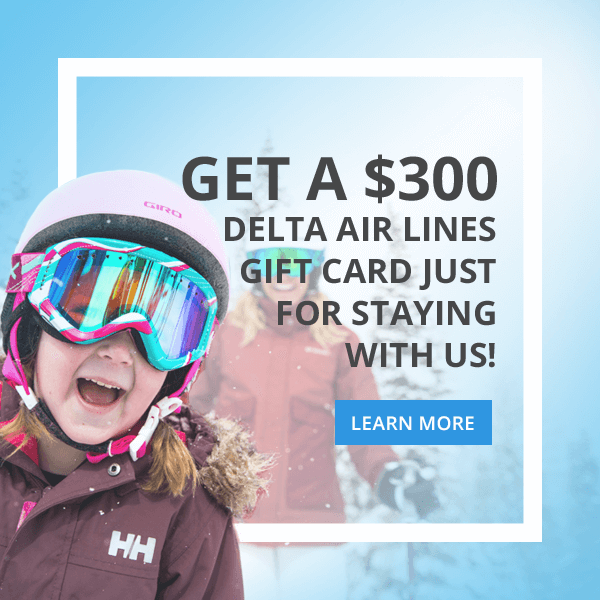 Related Articles
Things to Do During Park City's Mud Season
Our Picks for Mountain Bike Rentals Park City
Deer Valley Ski Resort, Park City, Utah: An Overview
Park City Spring Break