One of the most significant benefits of Park City Lodging that's Ski-in/ski-out is its unmatched convenience for skiing enthusiasts. You can leave your accommodations and quickly get to the slopes, eliminating the need for time-consuming transportation or walking long distances through parking lots with your ski equipment.
This easy access allows more time on the mountain, maximizing your skiing or snowboarding experience.
Furthermore, the breathtaking mountain views and cozy, slope-side atmosphere create an immersive alpine escape.
Our accommodations often include hot tubs, warming fireplaces, and après-ski activities, making them an ideal choice for relaxation and adventure. Whether you're a seasoned skier or a first-timer, ski-in/ski-out Park City vacation rentals transform a winter getaway into a seamless and memorable mountain retreat.
Browse Park City Lodging Ski-in/Ski-out
Unable to find any listings.
Hotels with Ski-in/ski-out Access
Ski-in/ski-out hotels in Park City, Utah, cater to a wide range of travelers by offering diverse pricing options. 
For budget-friendly options, hotel-style rooms provide affordable comfort and easy access to the slopes. These rooms are perfect for individuals or couples who enjoy world-class skiing and snowboarding without breaking the bank. 
On the other end, Park City boasts luxury slope-side 4-bedroom townhomes that define opulence. These spacious, well-appointed accommodations offer premium amenities, including gourmet kitchens, private hot tubs, and stunning mountain views. They are ideal for larger groups or families looking for a lavish alpine retreat. 
Whether you're on a tight budget or looking to indulge in the ultimate mountain experience, Park City's ski-in/ski-out hotels ensure a lodging option tailored to your preferences and needs.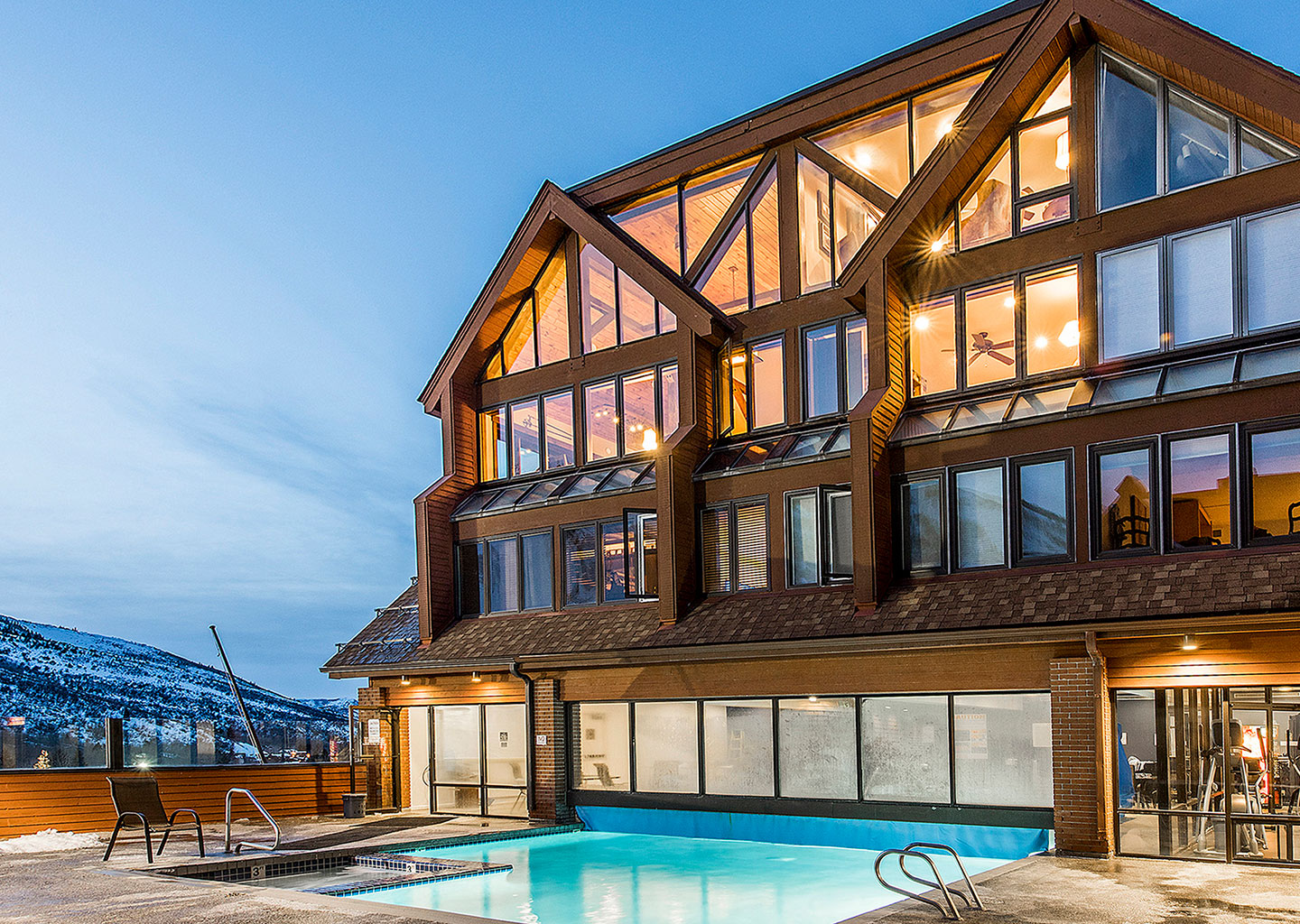 FAQ: Park City Ski-in/Ski-out Accommodations
What are the best ski-in/ski-out rentals in Park City?
Do any ski-in/ski-out vacation rentals in Park City have a hot tub?
The following Ski-in/Ski-out Park City lodging have private hot tubs.
Lodging with Private Hot Tubs
Do any ski-in/ski-out rentals in Park City have a pool?
Park City ski-in/ski-out vacation rentals do have pools. Some of them even have more than one!
Do any ski-in/ski-out rentals in Park City allow pets?
Unfortunately, none of our ski-in/ski-out Park City vacation rentals allow pets. Every All Seasons Resort Lodging property has a strict "no pets" policy. Service animals are permitted per ADA regulations.
You Might Also Like

Canyons Village
Related Posts
Guide to Christmas in Park City
When travelers make their way to Park City, Utah any time of year, they're in for an unforgettable adventure. During Christmas, there's even more for visitors to look forward to enjoying and exploring. This year, when you're excited to spend Christmas in Park City with family and friends, the following are stops, activities, and attractions you simply won't want to miss. Enjoy the Holiday Lights in Park City For many...
READ MORE
11 Reasons to Stay Near Deer Valley
Discover the perfect destination for your winter or summer getaway by using our 11 reasons to stay near Deer Valley. With reasons that include meticulously groomed runs, limited lift ticket sales, and a convenient ski valet service, Deer Valley ensures a seamless and enjoyable stay. Benefit from multiple access points, budget-friendly lodging options, and the efficiency of Park City's free bus system for convenience and accessibility. Whether indulging in 5-star...
READ MORE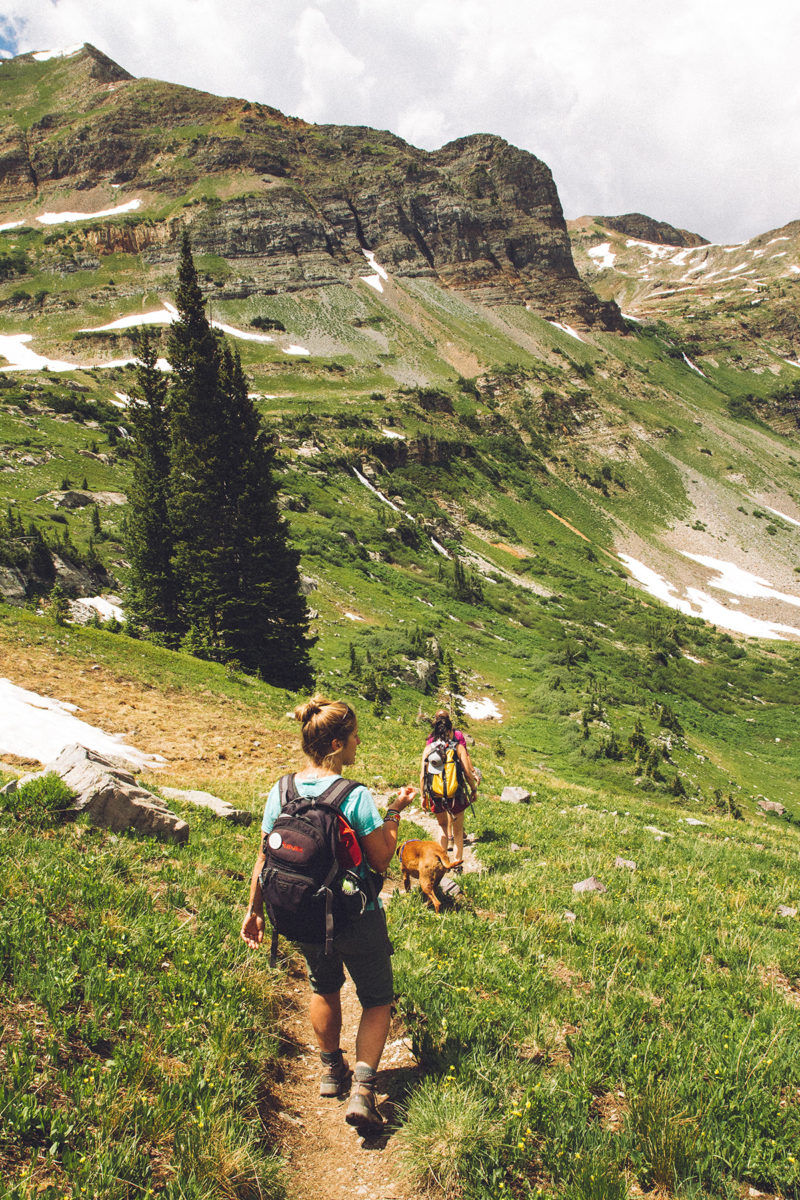 Tips for Handling Park City Elevation
The traditional definition of "high altitude" is anything higher than 6,000 feet above sea level. Park City's elevation is 7,000 feet above sea level. Don't let that number fool you, though. Park City is a very vertical destination, climbing up hillsides and down into valleys. You might find yourself somewhere between 6,500 and 10,000 feet above sea level while exploring the area. Make sure to prepare yourself and exercise caution,...
READ MORE