Updated: March 23, 2022
Please bring a face covering with you when you visit Park City and be sure to read posted signage at the businesses that you visit. Our vacation rental units are located in buildings that are not owned by All Seasons Resort Lodging and each building has different masking requirements. As a company, we will continue to follow all local and state health guidance to prioritize your safety and comfort.
We hope you're well and are staying safe. Our staff has been working hard to ensure that when you're ready to travel again, we're here to welcome you and provide the best possible vacation experience.
We will do our best to keep this page updated as health guidance changes. We encourage you to visit the Summit County Health Department's website to ensure that you have the most up-to-date information prior to visiting.
Without further ado (you can jump to questions using the links below):
Am I Required to Wear a Face Covering When I Visit Park City?
No. There are no mandates requiring face coverings for Park City. Individual businesses may have their own policies, however.
What Are Your Cleaning, Sanitizing, and Disinfecting Protocols?
Accommodations
As always, All Seasons Resort Lodging is diligently cleaning and preparing each vacation rental home and condo before guests arrive. The following frequently touched areas are regularly disinfected by our trained housekeeping staff using powerful disinfectants.
All Areas
Doorknobs
Fans and lamp chains
Garbage cans
Ironing boards and irons
Common area keys (if applicable)
Light switches
Railings
Remote controls
Tabletops
Thermostats
Windowsills and window handles
Kitchen
All appliance handles, knobs, and keypads
Cabinet handles and pulls
Hard-surface chairs
Sink faucets and basin
Counter tops
Soap dispensers
Bedrooms
Bedside tables
Alarm clocks
Luggage racks
Cabinet pulls
Bathrooms
Sink faucets and basin
Shampoo, conditioner, body wash, lotion, and soap dispensers
Shower curtains and doors
Shower and tub
Toilets
Common Areas
Our common areas have been modified to comply with all health and safety recommendations set by health officials. We've taken steps to ensure social distancing in all aspects of our operations. Read more about how we're keeping our guests, homeowners, and employees safe during the COVID-19 pandemic here.
Are Your Pools, Hot Tubs, and Fitness Rooms Open?
Yes! All of our pools, hot tubs, and fitness rooms are open unless specifically noted otherwise.
Private in-unit hot tubs are open.
Do You Offer a Contact-Free Check-In Option?
Direct-To-Door Check-In
Yes! All of our Residence Collection Vacation Homes are direct-to-door check-ins with keyless entry. You simply book a reservation, and we'll email you detailed check-in instructions with a unique door code, driving directions, and a phone number to contact us if you need any help checking in.
When you're ready to check out, simply close the door and your unique entry code expires at our normal check-out time of 11 am.
On-Site Check-In Areas
The check-in areas for our other vacation rentals have been updated to allow for social distancing between guests and plexiglass dividers between guests and our guest service staff.
During normal business hours, an employee is at the check-in area to assist guests and homeowners.
Guest check-in envelopes are in a stand near the check-in area and contain either a sanitized room key or a code for keyless access to the room.
Here's what you can expect at our check-in areas. Pictured is our Silver King reception.
Will still offer after-hours check-in, allowing guests to pick up the keys to their unit from a kiosk-no face-to-face contact necessary!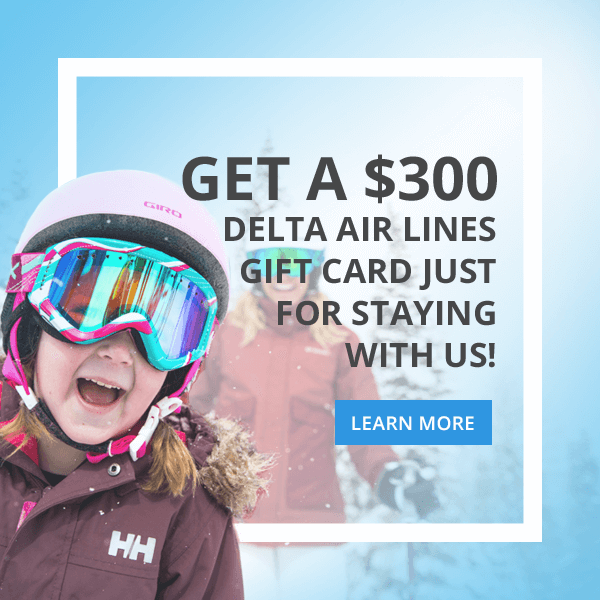 Related Articles
Things to Do During Park City's Mud Season
Our Picks for Mountain Bike Rentals Park City
Deer Valley Ski Resort, Park City, Utah: An Overview
Park City Spring Break