Park City gets excited about Halloween
As the ghosts and ghouls shake off the grave dust, the living denizens of Park City get busy preparing for the spookiest day of the year. Look no further for the frightfully perfect Halloween in Park City-we've rounded up some of the best October amusements to keep you busy until All Hallows' Eve arrives.  Then, don't forget to book a Park City vacation rental so you have a place to stay during the spookiest of nights.
UPDATED: New activities and fun added September 2021.
Howl-O-Ween
One of Park City's most popular Halloween attractions, the Howl-O-Ween dog parade is an annual event dedicated to man's best friend. Revelers come from all over Park City and beyond with their canine companions dressed in all manner of wacky, whimsical, or spooky costumes. Main Street becomes a fashion runway for four-legged friends as the heart of Park City goes to the dogs.
In addition to the dog parade (and some terrible puns), Howl-O-Ween boasts plenty of fun activities and treats for the whole family. Dogs aren't the only ones encouraged to dress up, of course.
Little monsters are invited to trick or treat in the safe environment of Main Street by visiting participating merchants from 3 PM – 5 PM on Halloween. The parade itself begins immediately after.

Image: Good buzz for Halloween in Park City at the parade.

Image credit: Park City Ghost Tours
Park City didn't just spring up a couple of decades ago as a skier's paradise. Once upon a time it was a frontier mining town, full of people who lived, died, and maybe didn't move on. Main Street features a nightly ghost walk at 8:00 p.m. that explores fifteen of Park City's most hair-raising ghost stories.
One of the best ghost walks in the country, the Park City tour will give you a spooky good time while relating some fascinating history, paranormal and otherwise.
Make sure to keep an eye out for Park City's most famous ghost: The Man in the Yellow Slicker. Tour guests have experienced many usual occurrences and mysterious apparitions over the years. Who knows what manner of spectral adventures you will uncover? Make your reservations ahead of time.
Haunted Park City
Scarecrow Festival at McPolin Farm
Grab an event ticket for the family and add your own flair to the farm with your own scarecrow! Or just go for a walk on the trail around the farm and enjoy everyone else's creations.
The event goes from 2 PM – 4 PM on October 2, 2021. Treats and cider are provided while you work on your award-winning scarecrow. May they be "out standing" in their field! Get more information here.

Image: McPolin Farm
Sleepy Hollow Wagon Rides

Image Credit: Sleepy Hollow
Have an encounter with a legendary specter when you go on the Sleepy Hollow Halloween Wagon Ride. Head down to Soldier Hollow and prepare for an eerie ride through the canyons and cottonwood trees. The wagon, pulled by working draft horses, meanders through the mysterious scenery while a narrator relates the Legend of Sleepy Hollow. Unlike many other haunted attractions, this event is definitely family-friendly. Reservations are required, so make sure you get your tickets ahead of time.
Park City Nursery Pumpkin Patch
It wouldn't be Halloween without a jack-o-lantern. And everyone knows that the perfect jack-o-lantern starts with the perfect pumpkin. Perfect pumpkins aren't found in bins outside groceries stores. They come from pumpkin patches. Park City Nursery just so happens to have an excellent pumpkin patch, littered with truckloads of perfect pumpkins, waiting to be turned into Halloween masterpieces.
Bring the kids, head into the patch, and come back with the perfect gourdy canvas for your best jack-o-lantern. In addition to your orange harvest, make sure to spend some time in the pumpkin maze or the free haunted forest, also located on the property.
All autumn attractions are open during normal operating hours, which are:
8 AM – 6 PM on weekdays
9 AM – 5 PM on Saturdays
10 AM – 5 PM on Sundays.
The nursery is located on the west side of US-224, just north of Canyons Village in Snyderville.

Image credit: Park City Nursery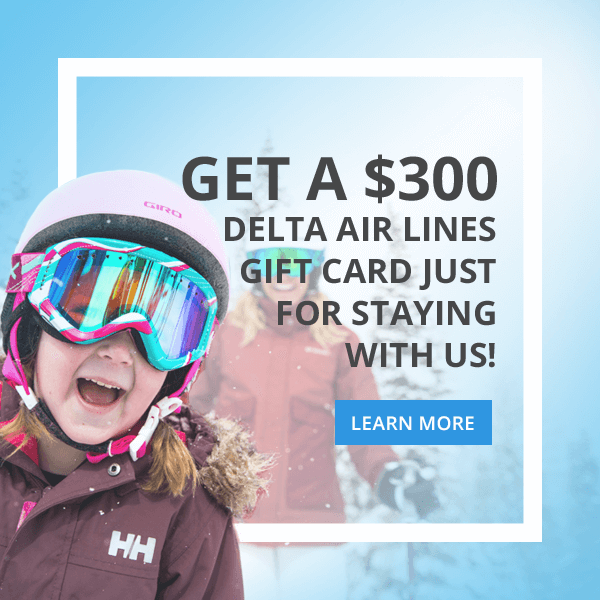 Related Articles
Things to Do During Park City's Mud Season
Our Picks for Mountain Bike Rentals Park City
Deer Valley Ski Resort, Park City, Utah: An Overview
Park City Spring Break