Park City is Utah's favorite playground. There is an endless variety of incredible activities to choose from, even if you find yourself in town without skis on a winter day. Try our non-skier's primer on Park City Mountain for the best things to try while your friends and family stand in line for the lifts.
Explore Main Street
With its abundance of attractions and famous sights, Main Street can hold its own against the slopes any day of the week. Some of the best restaurants in town line the street, along with a collection of quaint shops and gorgeous galleries.
Dining
If you are a foodie, Park City Mountain is definitely the ski area for you. Everything from farm-to-table fare at Robert Redford's restaurant, Zoom, or a fresh Utah steak to surprisingly fresh gourmet sushi and artisan wood-fire pizzas can be found within a block or two of the historic thoroughfare.
Related: Best Outdoor Dining in Park City
Entertainment
Catch a bit of culture at a local live performance or the Egyptian Theatre, one of Park City's most notable downtown landmarks. The Egyptian has stood since 1922 under various names, but has long been an important part of the community, and even holds a secret treasure in the form of an original Banksy tucked away on a stage door. Today, it not only hosts popular live performances like the annual production of Thriller, but continues to screen films and participate in the Sundance Film Festival, which used the theater as its home venue when it moved to Park City in 1981.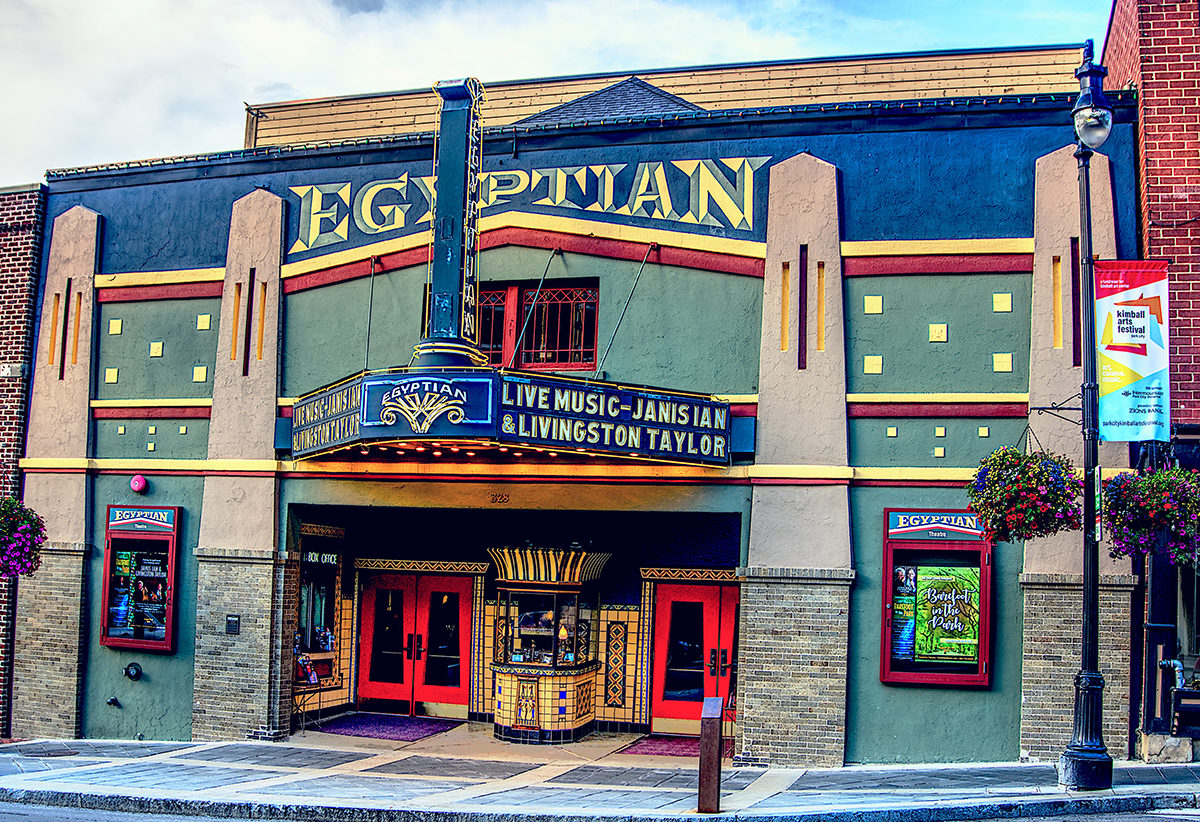 Drinks on the Town
Let it never be said that Utah is a dry state. Despite the area's buttoned-up reputation, there are some choice watering holes located near Park City Mountain. The oldest bar in all of Park City, the No Name Saloon, or "The Alamo" as it is sometimes called locally, is a perennial favorite for the young, energetic traveller looking for a good time.
High West Distillery makes some damn fine local whisky, and even offers tours of the distillery, perfect for the true brew enthusiast. High West is also the world's only ski-in/ski-out gastro distillery, an unusual and exciting distinction worth sampling at least once.
There are plenty of other places to wet your whistle in the vicinity, so feel free to get out there and explore.
Park City Mountain Lodging
Drawing visitors from all over the world, skiing at Park City Mountain is the crown jewel of the Park City experience.
Explore Park City Mountain Lodging
Enjoy the Village
If you don't want to leave the resort area, there is still plenty to enjoy on site. Strap on some skates and spend the evening at Park City's only outdoor skating rink. The price of admission gets you all the skating you could ever want with no time limits. Or get up on the mountain for a trip down the Alpine Coaster-a winding single-car thrill ride that rips down the side of the mountain just like a roller coaster, but without the lift hill. You can enjoy all the thrills of an afternoon on skis without all the hassle, expense, or potential for injury and humiliation.
You can always take the Town Lift just to enjoy the scenery, even if you don't intend to spend the day on Main Street. Don't forget that there are quite a few shops and restaurants located close at hand, for those times when you really want to stay in.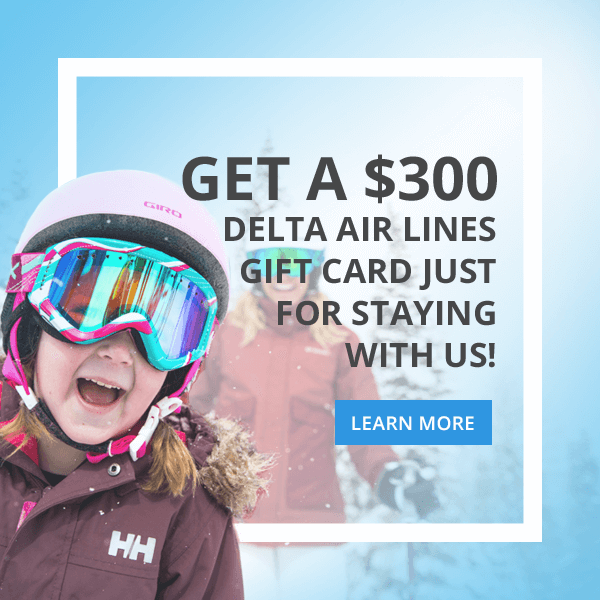 Related Articles
Things to Do During Park City's Mud Season
Our Picks for Mountain Bike Rentals Park City
Deer Valley Ski Resort, Park City, Utah: An Overview
Park City Spring Break