Pacific Beach Worth Visiting
Pacific Beach bars are at the heart of San Diego's nightlife. Popular with students and surfers, the blocks nearest the beach are packed with plenty of bars ranging from high-end lounges to college dives. There is a bar in Pacific Beach for everyone. Let's find your perfect watering hole.
PB Shore Club
4343 Ocean Blvd
San Diego, CA 92109
(858) 272-7873
PEOPLE ENJOYING DRINKS AT PB SHORE CLUB // IMAGE CREDIT: PB SHORE CLUB
Pacific Beach has a reputation as a youthful party town. Nowhere is that more true than at PB Shore Club. Whether you're still taking classes or you graduated before the Backstreet Boys hit the radio, everything you love about your raucous college drinking days can be found right here.
Start with an awesome bar filled with high-energy patrons. Then add the perfect location just across the street from the beach. A recently added balcony gives you a scenic place to drink against a nightly backdrop of the setting sun.
Mavericks Beach Club
860 Garnet Ave
San Diego, CA 92109
(858) 999-0348

MAVERICKS BEACH CLUB // IMAGE CREDIT: MAVERICKS BEACH CLUB
Mavericks is where you go if you want it all. With five bars, both indoor and outdoor, scattered around multiple floors and an expansive patio, there's somebody dispensing drinks just about anywhere you turn. It's like a whole pub crawl all in one venue.
The entire venue covers 15,000 square feet, every one of them in a constant state of beach party. If you want to take a minute to slow down, you can always find a booth or a nook to stop, converse, or watch the game.
The Grass Skirt
910 Grand Ave
San Diego, CA 92109
(858) 412-5237
PEOPLE ENJOYING A PUNCH BOWL COCKTAIL AT THE GRASS SKIRT // IMAGE CREDIT: THE GRASS SKIRT
This is the only Pacific Beach bar on our list that you enter through a freezer in a poke shop. A real speakeasy is a novel find in 2022, and the to-the-hilt tiki aesthetic at The Grass Skirt really sells the experience. Less of a crowded dive and more of a relaxed island getaway, this local oddity offers a rum club and more than 150 varieties of rum. There are plenty of colorful tropical cocktails on the menu if you want to try something fun.
Barrel Republic
1261 Garnet Ave
San Diego, CA 92109
(858) 270-9922
barrelrepublic.com/pacific-beach
HAND CRAFTED BEERS WITH SELF SERVE TAPS // IMAGE CREDIT: BARREL REPUBLIC
Speaking of novelty, Barrel Republic is a self-guided tour of San Diego's robust craft beer scene. You get to pour as much of whatever kind of beer you want. No bartenders. Just you, your trusty glassware, and a wristband loaded with credits. High-tech taps communicate with your wristband to debit your account for exactly as much brew as you pour. Sample 40+ takes on local suds or have a few pints of your favorite. Grab a quiet room where you can have a more intimate chat with your friends or break out a friendly game of Skull between trips to the tap.
Waterbar
4325 Ocean Blvd
Pacific Beach, CA 92109
(858) 888-4343
CHEERS TO AN OCEAN VIEW // IMAGE CREDIT: WATERBAR
For a more sophisticated beachside beverage, try Waterbar. Tasteful decor, thoughtful design, beautiful ocean views, and a selection of outstanding seafood dishes make this a relaxing place to rally after a few rowdy rounds at other Pacific Beach bars. One whole side of the lounge is open to the beach, letting in a peaceful sea breeze and the soothing sounds of the surf. Try everything from a crab grilled cheese to salmon benedict when you aren't busy staring at the horizon or sipping an elegant cocktail.
El Prez
4190 Mission Blvd
San Diego, CA 92109
(858) 750-2512
PEOPLE ENJOYING DRINKS ON THE ROOFTOP BAR // IMAGE CREDIT: EL PREZ
If you see pictures of packed crowds on a rooftop party in Pacific Beach, odds are it was taken at El Prez. Popular for day drinking, sunset celebrations, and high-energy nightlife, El Prez partied so hard it was shut down indefinitely during the pandemic. They're back, and just as unapologetic as ever. The downstairs bar areas are a little less energetic, but no less alcoholic. Pop down when you need some respite before bursting right back out into the heady Pacific Beach party atmosphere.
Moonshine Beach
1165 Garnet Ave
Pacific Beach, CA 92109
(858) 999-0158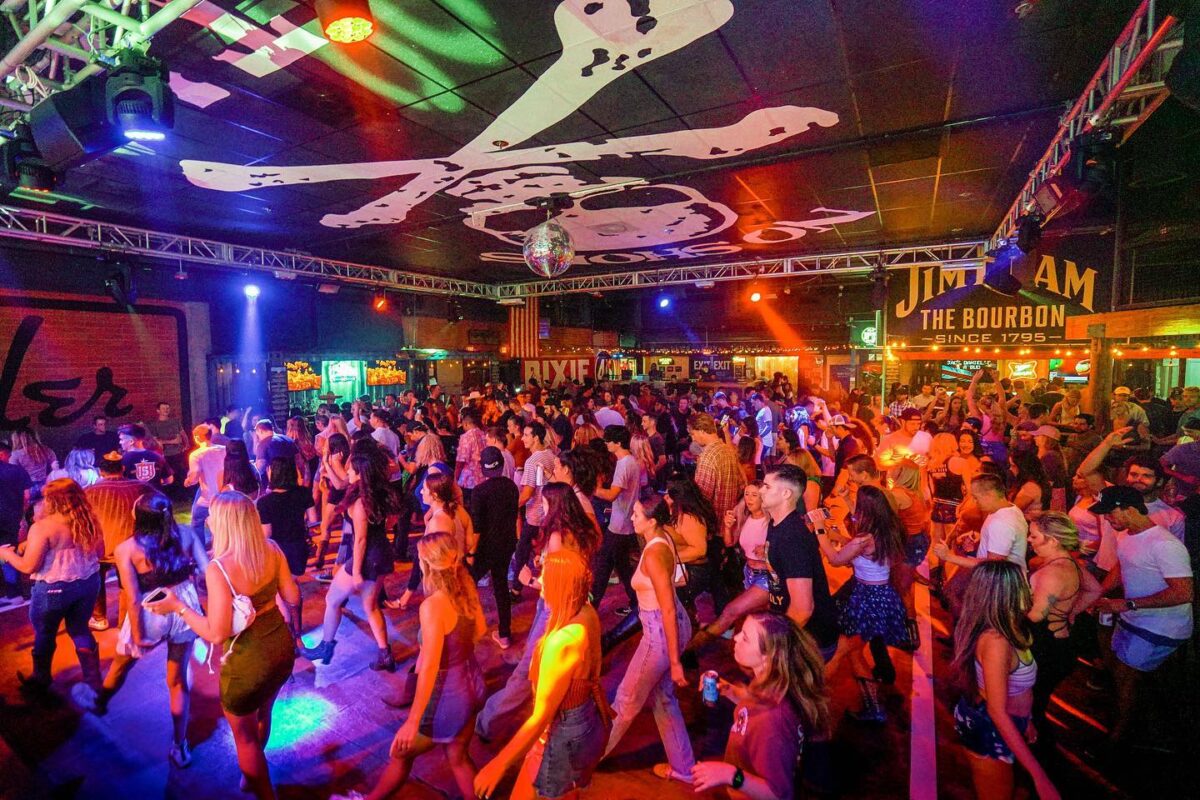 COUNTRY DANCING TO LIVE MUSIC AT MOONSHINE BEACH // IMAGE CREDIT: MOONSHINE BEACH
With all the bikinis and board shorts on display in Pacific Beach, this is about the last place you would expect to see a rollicking country bar. But here it is, hot as Texas BBQ, filled to bursting with live music and line dancing. After you've downed a few beers and licked the last of the wing sauce off your fingers, take a minute to digest in the game area-featuring favorites like ping pong and cornhole-before hauling your boots over to the lively dance floor for a night of country western fun.
Duck Dive
4650 Mission Blvd
San Diego, CA 92109
(858) 273-3825
A FANCY COCKTAIL FEATURING THE DUCK DIVE MARQUEE SIGN // IMAGE CREDIT: DUCK DIVE
Despite the name, Duck Dive isn't really a dive at all. It's a polished hangout that offers outstanding and unusual pub fare alongside its buckets of Modelo. Notable menu items include duck wings, tableside s'mores, and ahi poke. Duck Dive's signature attraction is its amazing Taco Tuesday. Grab $3 tacos (including irresistible fish tacos) and $3 drinks after 9 PM. Beware, everyone else knows how amazing this deal is, and the bar will be packed!
Lahaina Beach House
710 Oliver Ct
San Diego, CA 92109
(858) 270-3888
A local-favorite boozy bungalow, this is as close as you can get to drinking on the beach without getting wet. A cozy deck opens right onto the sand. The squat building that houses the bar is a comforting low-budget landmark. The only advertisement Lahaina needs is the cheery sound of locals having fun. This Pacific Beach institution is a cash-only establishment that will keep you slapping down the bills until way after the sun goes down.
Silver Fox Lounge
710 Oliver Ct
San Diego, CA 92109
(858) 270-1343
THE INTERIOR OF SILVER FOX LOUNGE // IMAGE CREDIT: SILVER FOX LOUNGE
Go old school! Silver Fox has been slinging shots for more than 40 years. It is a vintage local dive with quirky features like leopard-print carpet and a few pool tables that will help you feel right at home in a less rambunctious venue. It has all the appeal of your local small-town watering hole and all the drinks of a solid Pacific Beach bar. Hours go all the way to 6 AM, making this a perfect final destination on your pub crawl. Hopefully the jukebox won't be too loud for your developing hangover.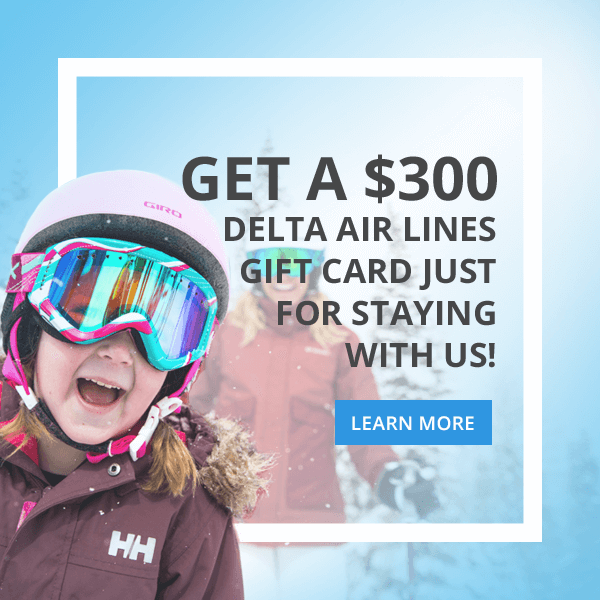 Related Articles
Things to Do During Park City's Mud Season
Our Picks for Mountain Bike Rentals Park City
Deer Valley Ski Resort, Park City, Utah: An Overview
Park City Spring Break
Find Your New Favorite Pacific Beach Brunch Spot
For some, brunch is just a late breakfast. For others, it is a glamorous mid-day date with all your besties. Whatever it is to you, Pacific Beach is packed with unique restaurants that will help you make the most out of this unique culinary institution!
San Diego's best brunch starts right here.
Crushed
967 Garnet Ave
San Diego, CA 92109
(858) 230-6567
FAMOUS MIMOAS // IMAGE CREDIT: CRUSHED
DADDYCAKES // IMAGE CREDIT: CRUSHED
The worst-kept secret in Pacific Beach, Crushed is the mimosa place. Flights of the best mimosas come out alongside dishes spanning American, Mexican, and Italian cuisine. Diners with a sweet tooth will love nothing more than the apple pie pancakes, while those with a savory disposition should dig into the uniquely filled "Daddycakes."
There's plenty of variety to explore as you come back time and time again!
Fig Tree Cafe
5119 Cass Street
Pacific Beach, CA 92109
(858) 274-2233
FAMOUS MIMOAS // IMAGE CREDIT: CRUSHED
San Diego has pretty amazing weather all year long. Take advantage of all the sunshine with an outdoor brunch under the boughs of local fig trees! Fig Tree Cafe's unique menu includes some hits you won't find anywhere else, like the breakfast sushi and the signature fig jam-stuffed french toast.
If you don't want to try something as daring as a saffron breakfast paella, you can still grab a perfect breakfast burrito or an apple fritter to go with your coffee (for which they also have a variety of flavorings).
Kono's Cafe
704 Garnet Ave
Pacific Beach, CA 92109
(858) 483-1699
OUTDOOR DINING // IMAGE CREDIT: KONO'S CAFE
There's no better recommendation for Kono's Cafe than the line that forms outside their door every single morning. Attracting that kind of crowd on a consistent basis is the mark of local greatness.
Within sight of the beach, this unassuming eatery is known primarily for two things-coffee and breakfast burritos. Grab one of each and prepare to enjoy the best meal you'll have all day. Grab your spoils and head down to the sand for brunch right on the beach!
Truckstop
4150 Mission Blvd
Pacific Beach, CA 92109
(858) 274-8785
A FULL PLATE AND A COLD DRINK // IMAGE CREDIT: TRUCKSTOP
If you have a hankering for down-home country fare for brunch, it doesn't get much better than this. Truckstop's got all your Southern favorites, including chicken and waffles, steak and eggs, and biscuits and gravy.
They'll offer you as much or as little as you like, ranging from the aptly named Simple Breakfast to the enormous Mac Truck Challenge (the latter of which will net you a 50% discount if you can finish it within 20 minutes-no sharing).
Wash it all down with a great selection of craft beers for a stick-to-your-ribs brunch that will leave you happy and full all day!
Waterbar
4325 Ocean Blvd
Pacific Beach, CA 92109
(858) 888-4343
A FULL PLATE AND A COLD DRINK // IMAGE CREDIT: TRUCKSTOP
Waterbar is a fresh brunch choice with a focus on sustainably sourced seafood. The raw bar is definitely the brunch highlight, with a selection of uncooked masterpieces like poke and ceviche. Those aren't your only options, though.
You'll also find salmon benedict, fried calamari, and even a seafood bloody mary on the menu.
Breakfast Republic
4465 Mission Blvd
Pacific Beach, CA 92109
(858) 750-2107
BREAKFAST CLASSICS // IMAGE CREDIT: BREAKFAST REPUBLIC
Even though breakfast is right in the name, this is a killer brunch spot, too. Breakfast Republic is all about eggs-to the extent that there are chicken decals on everything and the floor is covered in egg-shaped chairs.
Omelets, Benedicts, scrambles, and just about every other preparation of egg you can name are done to perfection on a daily basis.
On the liquid side of the menu, you can stay healthy with a kombucha or indulge with a boozy "French Toast on the Rocks," with plenty of other beverages in between. Be sure to try a specialty latte!
Woody's Breakfast & Burgers
4111 Ocean Blvd
Pacific Beach, CA 92109
(858) 273-9663
A NOURISHING BREAKFAST BOWL // IMAGE CREDIT: WOODY'S BREAKFAST & BURGERS
For those who like to add a little burger to their brunch, this is the perfect stop. Woody's offers unobstructed views of the Pacific Ocean from their open-air shorefront patio! Of course, there's more on offer at this quintessentially Californian joint.
The all-day smoothies and bowls offer something fruity, healthy, and cool for a warm summer day. The scrambles are the highlight of the breakfast side of the menu, with the Buddha Burger serving as the staple for the lunch end of the brunch spectrum.
The Mission
3795 Mission Blvd
Pacific Beach, CA 92109
(858) 273-9663
THE MISSION ROSEMARY // IMAGE CREDIT: THE MISSION
This home-grown favorite focuses on perfection plus presentation. A little whimsy and an attractive plate goes a long way toward creating a picture-perfect brunch, and you'll find plenty of that here.
Baked banana caramel french toast and "Loco Moco" are just a couple of the imaginative dishes that you'll find on the menu.
If we had to pick just one item to suggest to a first-timer, go with the Mission Rosemary breakfast platter.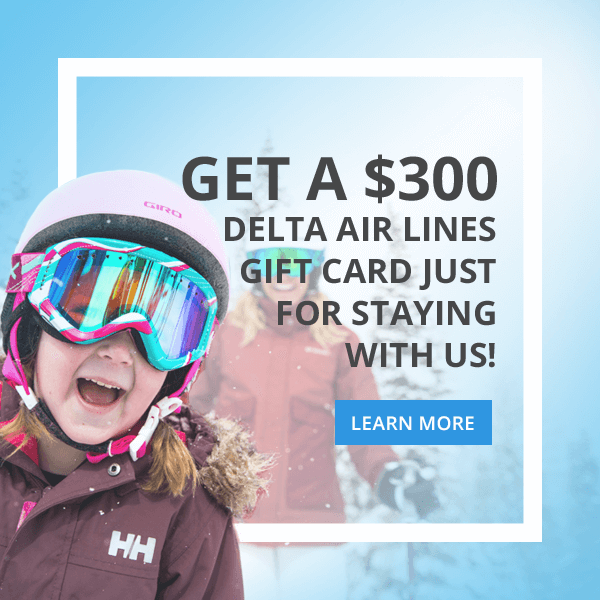 Related Articles
Things to Do During Park City's Mud Season
Our Picks for Mountain Bike Rentals Park City
Deer Valley Ski Resort, Park City, Utah: An Overview
Park City Spring Break –>