Capri by the Sea at Pacific Beach, San Diego
Description
Every condo at Capri by the Sea is an ocean view sanctuary, complete with full kitchens, dining areas, and living rooms with floor-to-ceiling access to the wind and waves. Each condo also features a Juliette balcony. Rise above the sandy beaches to enjoy sweeping ocean vistas and dramatic sunsets that soak the sky in fiery hues.
Conveniently located on the Mission Beach-Pacific Beach Boardwalk, Capri by the Sea is a high-rise utopia on the shore. Enjoy the nearby restaurants, bars, family attractions like LEGOLAND, and countless outdoor activities. On-site parking, an outdoor pool and hot tub, 24-hour security, and rooftop grills enhance your stay and keep you coming back for more.
Please note that this property does not offer air conditioning.
Cleaning Fees
1-Bedroom Condominium: $200
2-Bedroom Condominium: $250
3 Bedroom Condominium: $300
NOTICE: WE REQUIRE A 3-NIGHT STAY YEAR-ROUND. CERTAIN DATES MAY HAVE A LONGER LENGTH OF STAY REQUIRED.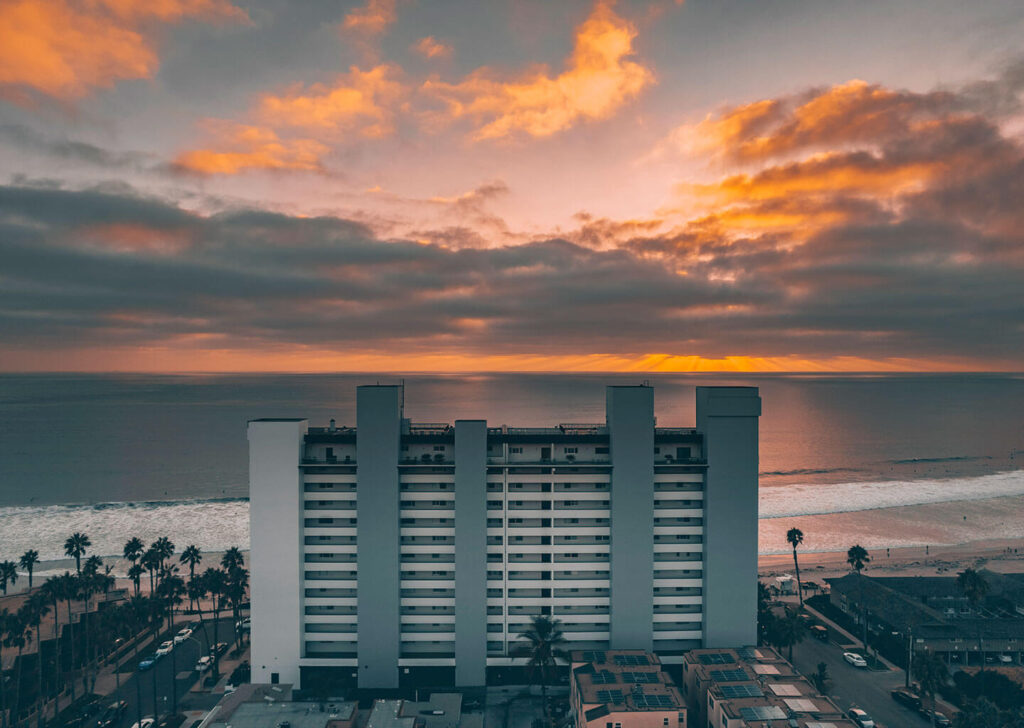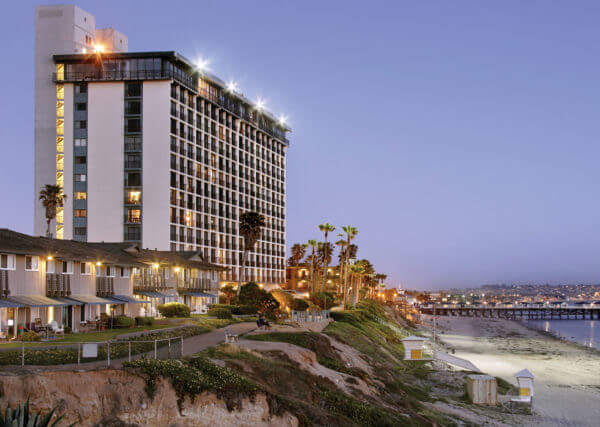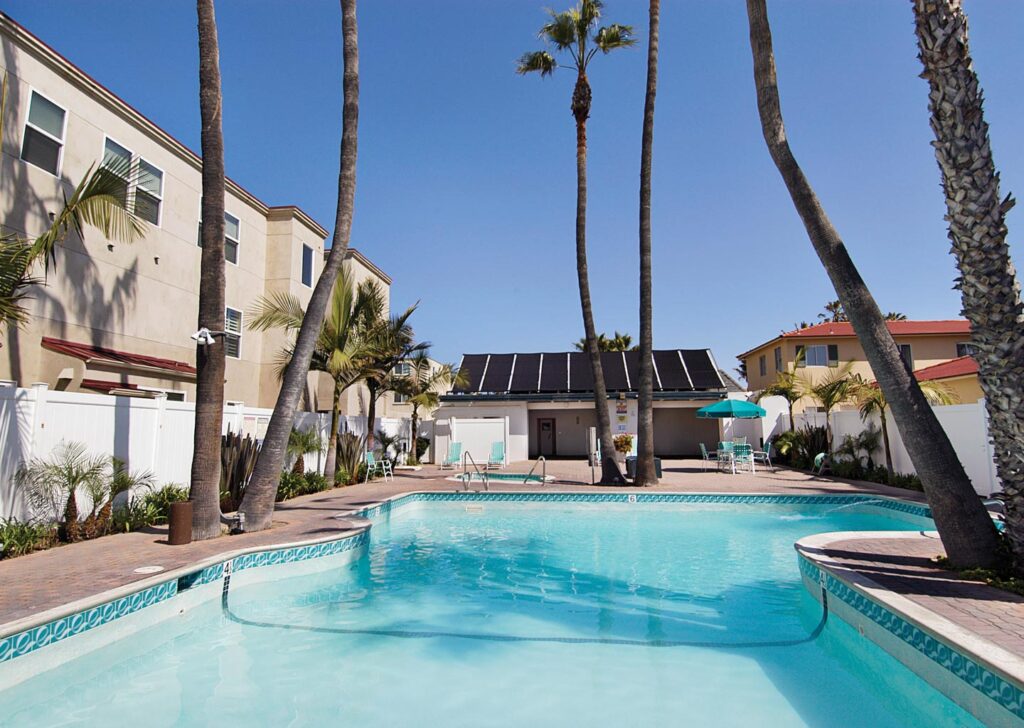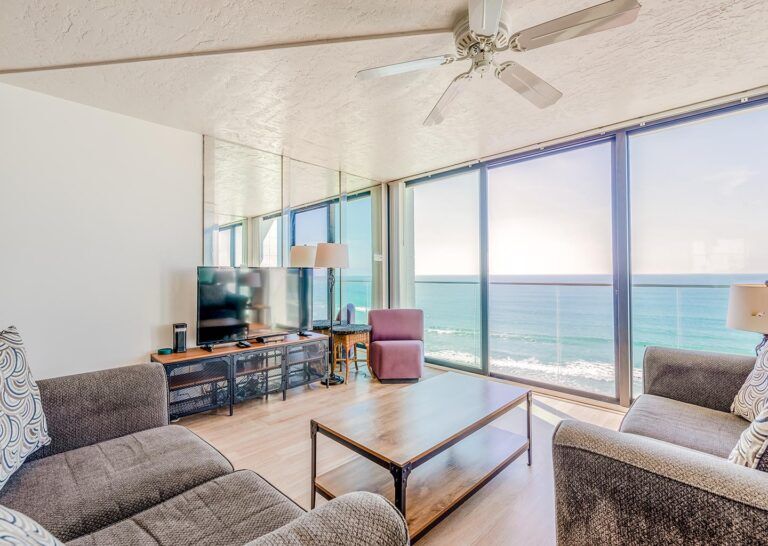 +
11

more photos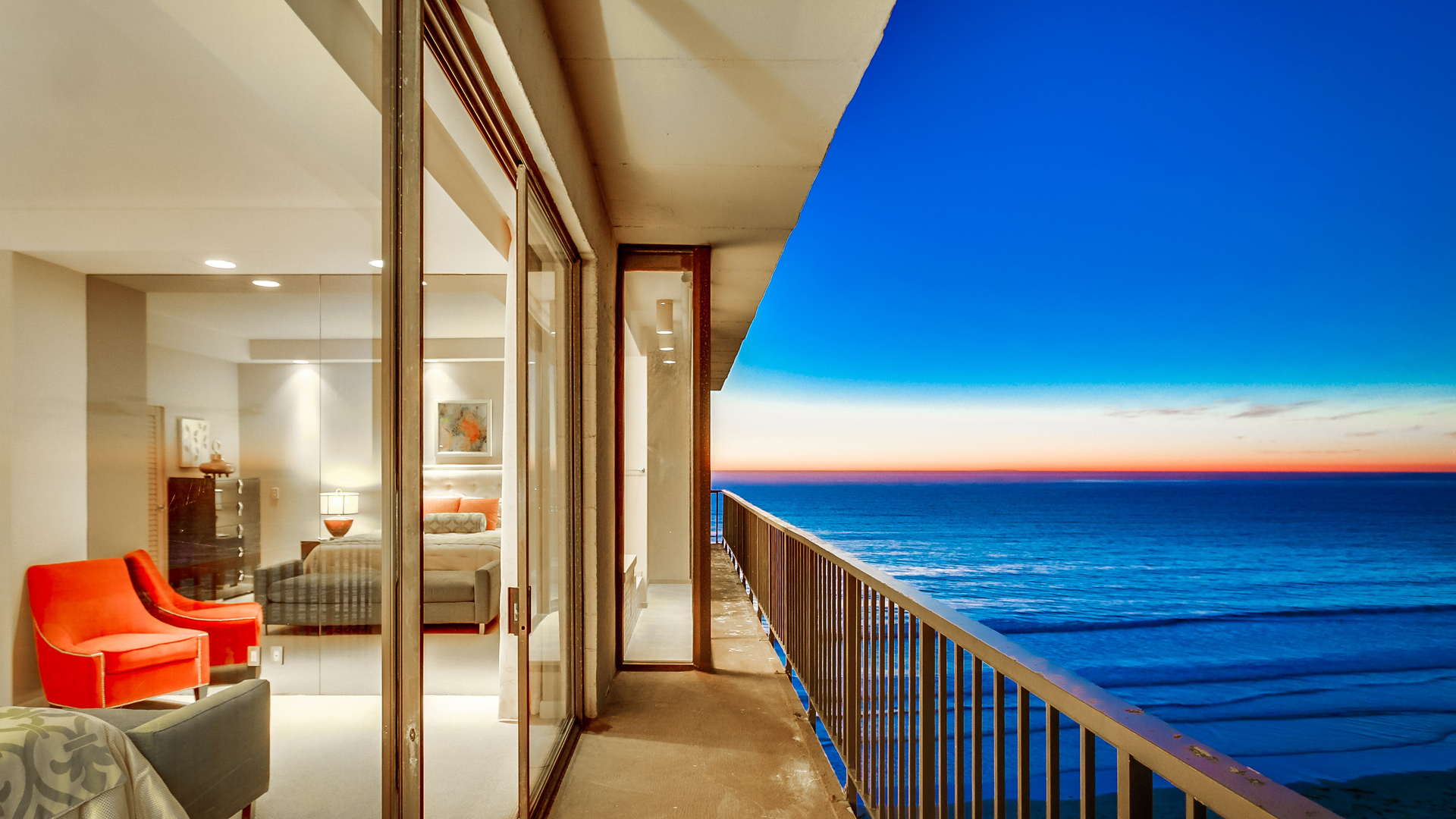 Amenities
Oceanview
Beachfront
Private Balconies
Outdoor Heated Pool
Outdoor Hot Tub
Rooftop Patio
Free WiFi
Business Center
Guest Laundry
Parking Garage
Large Vehicle Parking
24-Hour Security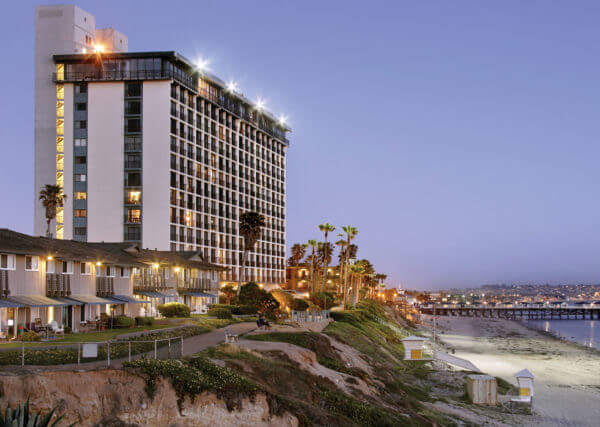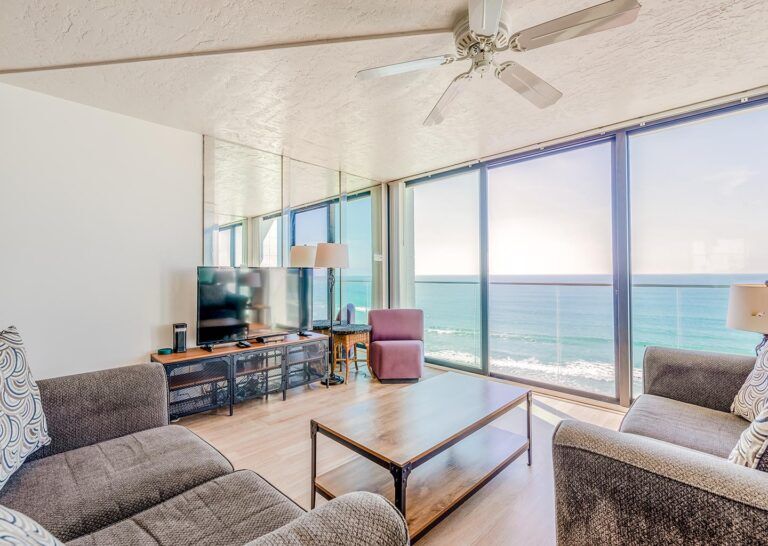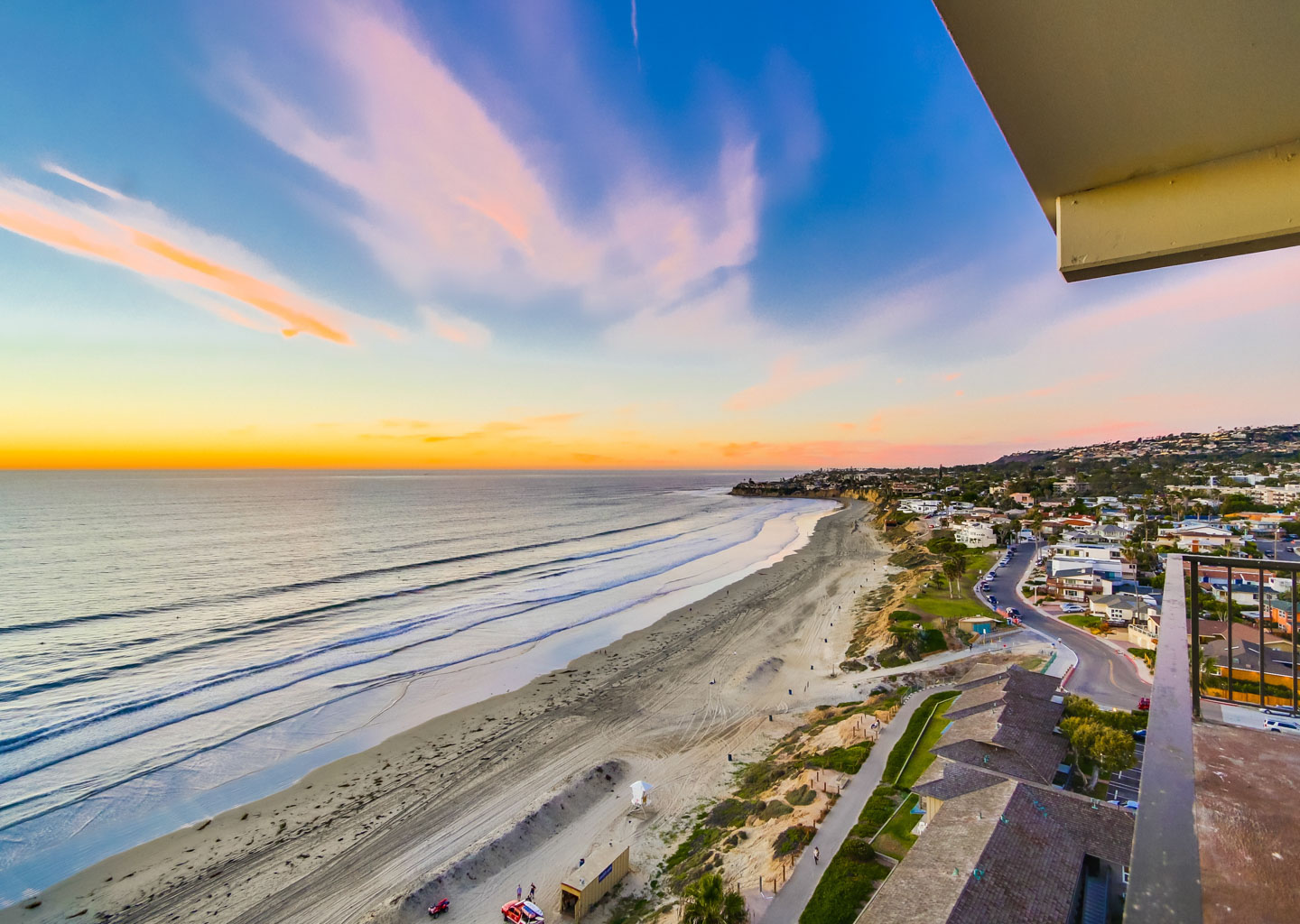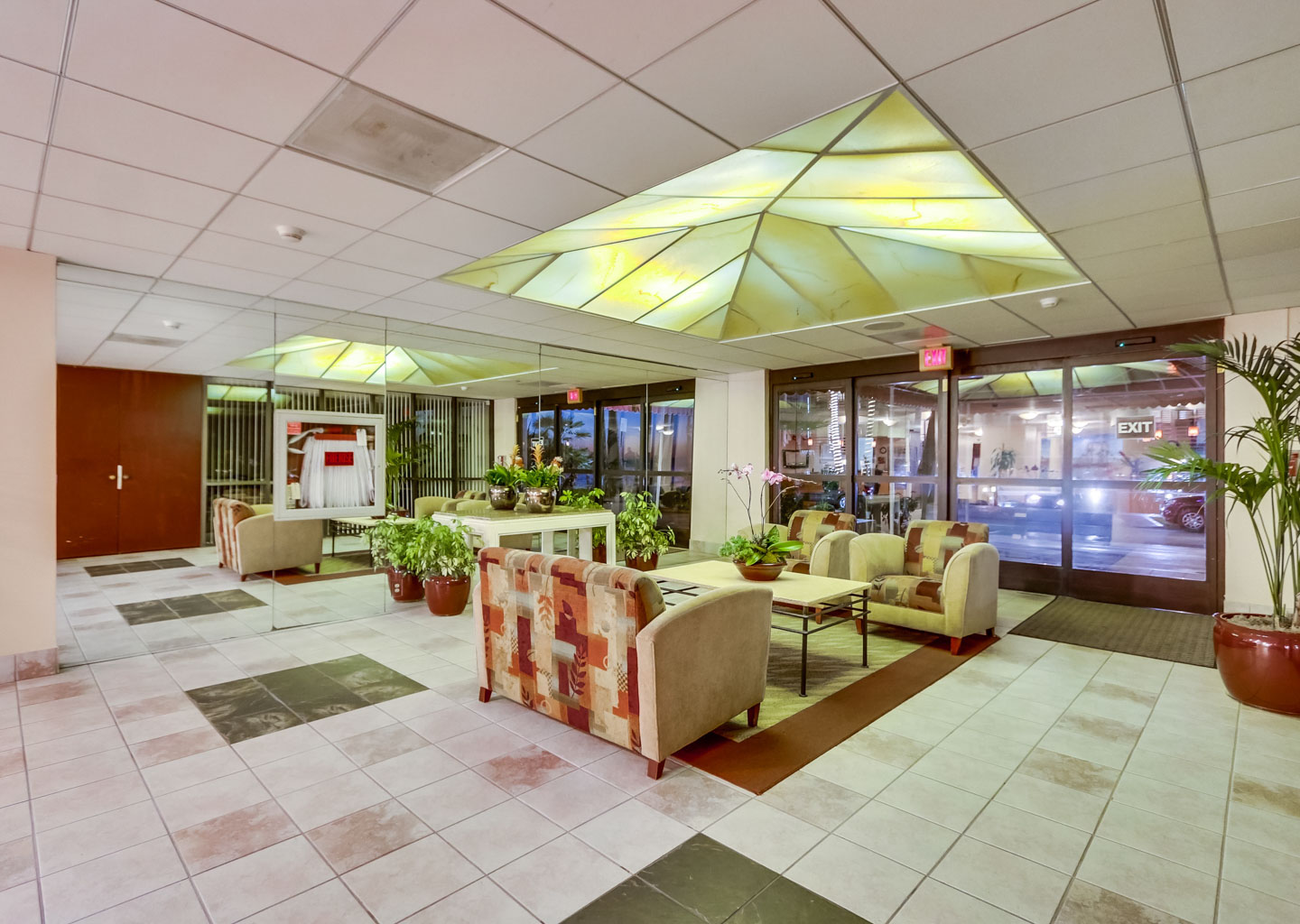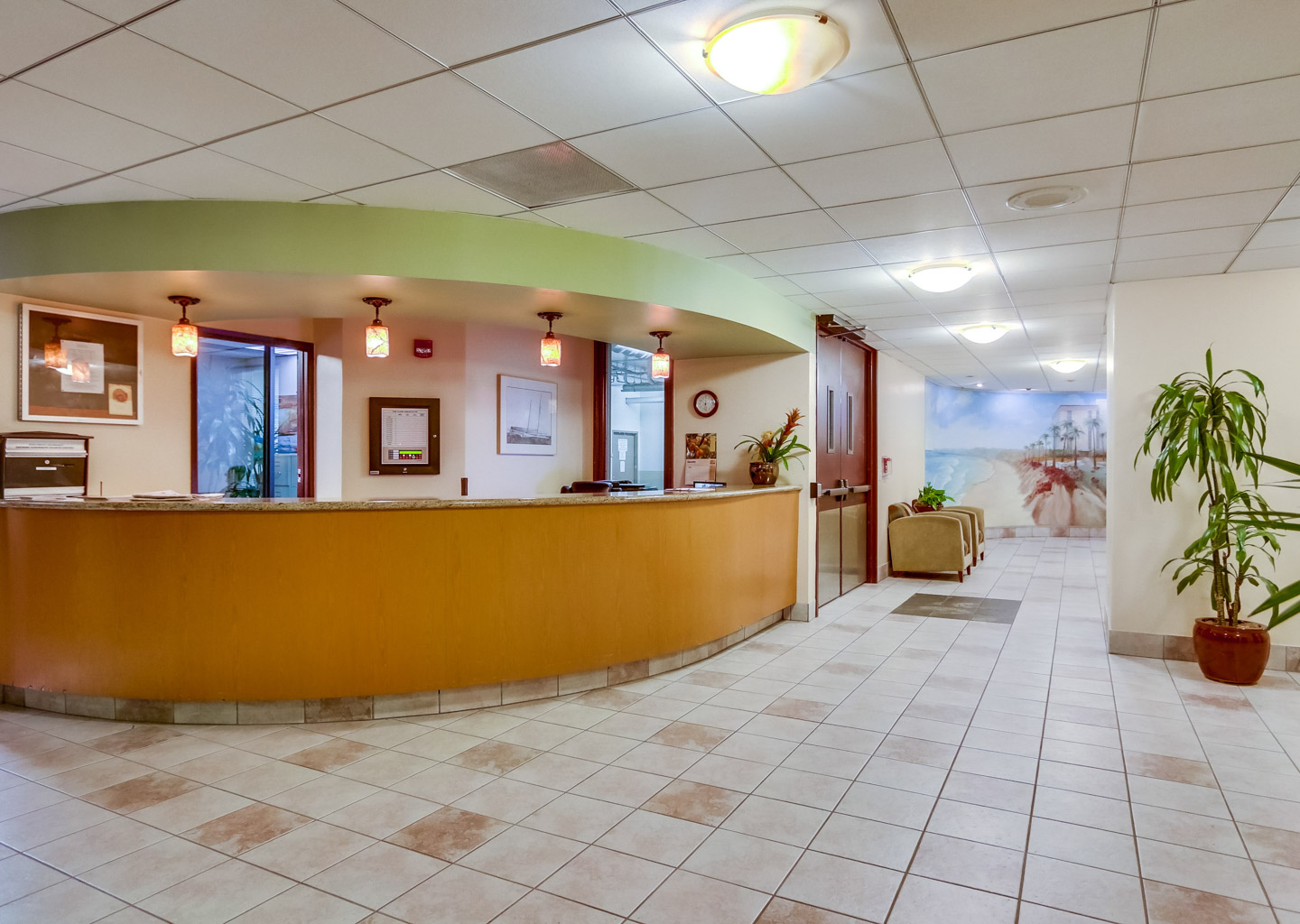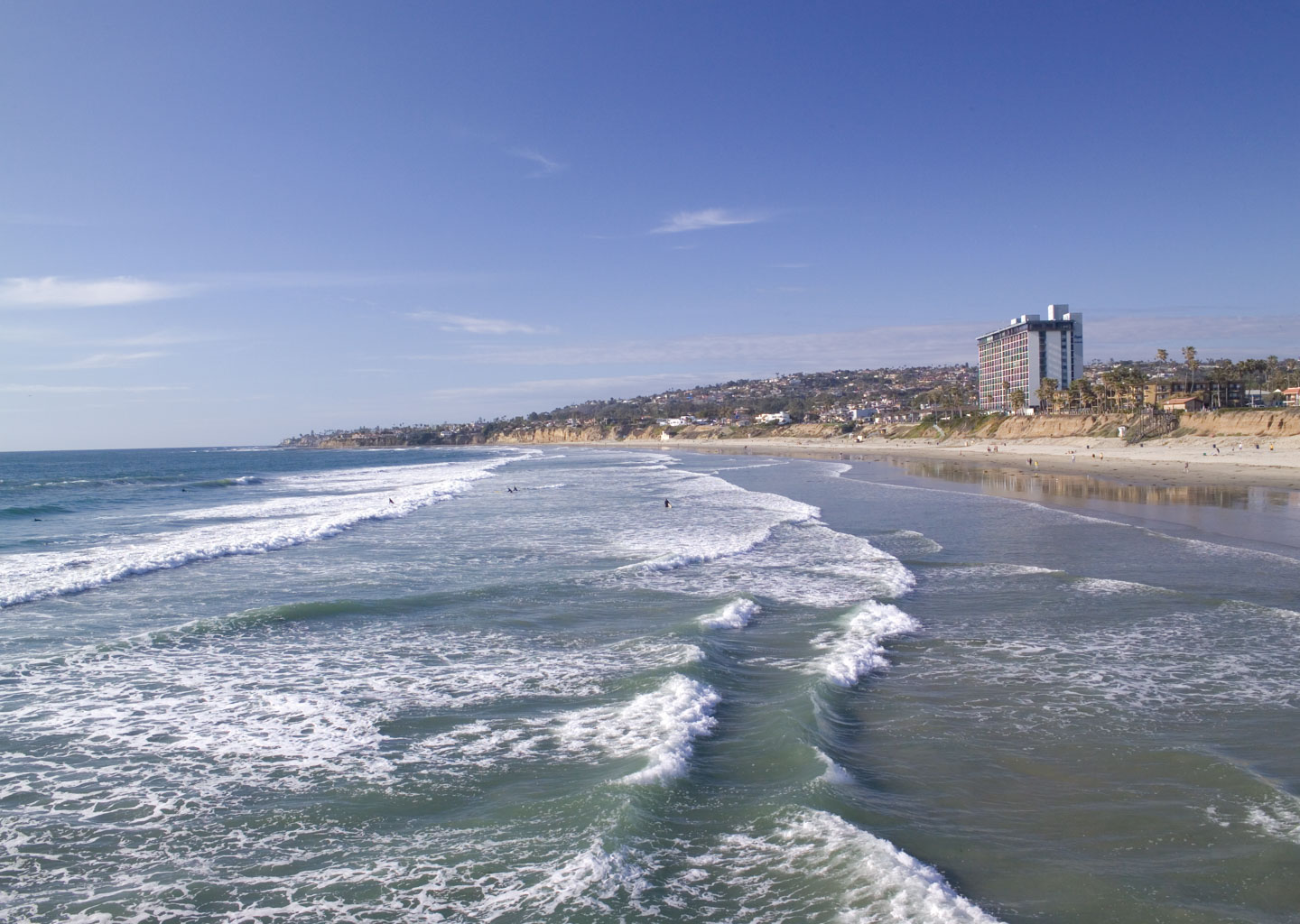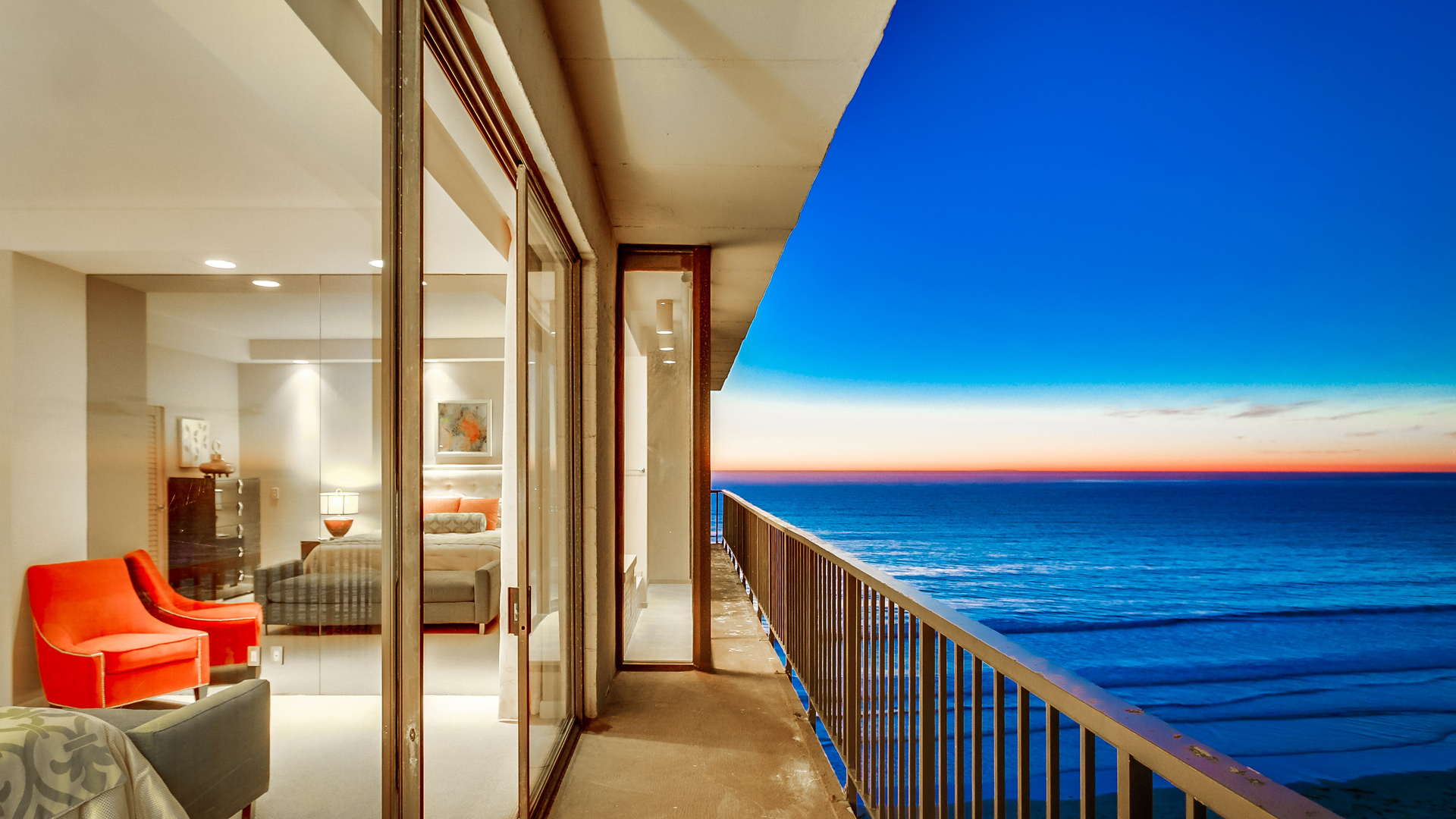 Browse Capri By The Sea Lodging:
Unable to find any listings.
Where You'll Stay
What's It Like Staying In An All Seasons Resort Lodging Property?
Reservation Policies
When booking, a 20% deposit is required upfront, with the final balance due 30 days before your arrival. Cancellations can be made within 48 hours of booking for reservations more than 32 days before arrival without penalties. Reservations canceled at least 30 days before arrival will forfeit the 20% deposit, while those canceled within 30 days are non-refundable. No refunds are available after the final payment, even for date changes. Consider purchasing the Travel Protection Plan for full refunds in unforeseeable circumstances. Bookings within 30 days of the stay must be fully paid upfront and are nonrefundable. Due to careful scheduling, late payments result in reservation cancellation, and no partial refunds are granted for early departures or late arrivals.
Travel Protection Plan
We highly recommend purchasing our Travel Protection Plan within 48 hours of making your reservation. The Travel Protection Plan enables you to receive a full refund of all payments should you need to cancel your reservation due to certain unforeseeable circumstances. Learn More About Our Travel Protection Plan »