Yes, We're Open in San Diego, California!
Updated: December 8, 2020
While we do our best to keep this page updated with information that could impact our guests, please refer to the state of California's COVID-19 website for the most up-to-date information.
We hope you're well and are staying safe. Our staff has been working hard to ensure that when you're ready to travel again, we're here to welcome you and provide the best possible vacation experience. This page will be updated as health orders are changed.
Without further ado (you can jump to questions using the links below):
Are You Open?
Yes! We are open and are operating within the guidelines outlined by San Diego County. Specific measures we've taken to act within these guidelines are discussed throughout this post.
Before booking a reservation, be sure to review all local health orders to ensure eligibility to travel and stay at Capri by the Sea. COVID19.ca.gov »
Browse San Diego Vacation Rentals
What Are Your Cleaning, Sanitizing, and Disinfecting Protocols?
Accommodations
As always, All Seasons Resort Lodging is diligently cleaning and preparing each vacation rental home and condo before guests arrive. The following frequently touched areas are regularly disinfected by our trained housekeeping staff using powerful disinfectants.
All Areas
Doorknobs
Fans and lamp chains
Garbage cans
Ironing boards and irons
Common area keys (if applicable)
Light switches
Railings
Remote controls
Tabletops
Thermostats
Windowsills and window handles
Kitchen
All appliance handles, knobs, and keypads
Cabinet handles and pulls
Hard-surface chairs
Sink faucets and basin
Counter tops
Soap dispensers
Bedrooms
Bedside tables
Alarm clocks
Luggage racks
Cabinet pulls
Bathrooms
Sink faucets and basin
Shampoo, conditioner, body wash, lotion, and soap dispensers
Shower curtains and doors
Shower and tub
Toilets
Common Areas
Our front desks and common areas have been modified to comply with all health and safety recommendations set by health officials. We've taken steps to ensure social distancing in all aspects of our operations. Read more about how we're keeping our guests, homeowners, and employees safe during the COVID-19 pandemic here.
Is your Pool Open?
Yes! Pursuant to the most recent County of San Diego Health Order issued on December 5, 2020, outdoor swimming pools are open.
Are San Diego Restaurants and Bars Open?
The most current health order has restaurants and bars closed until further notice.
Many restaurants will continue to offer their full menus for curbside pickup and/or delivery through services like Doordash and Grubhub. San Diego Restaurant Week is maintaining a list of restaurants in San Diego that are offering curbside pickup and delivery.
What Events Have Been Cancelled?
In an effort to minimize the spread of COVID-19, many events have been canceled. Visit San Diego is maintaining a list of virtual events that are both free and paid, so you can enjoy San Diego from your vacation rental or from your very own living room!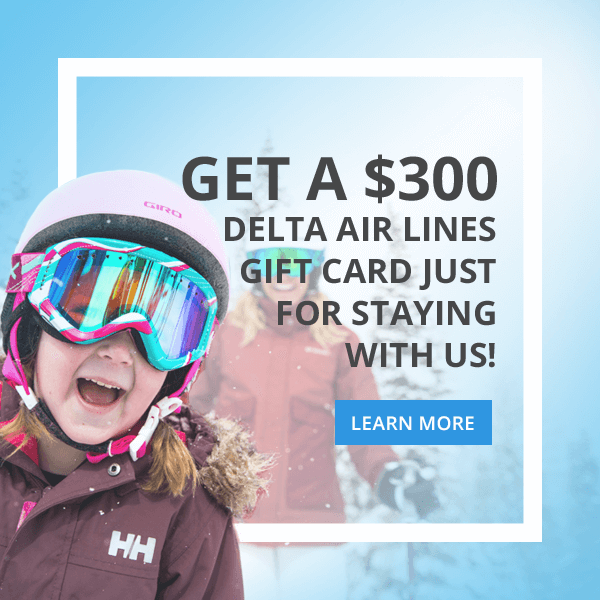 Related Articles
Things to Do During Park City's Mud Season
Our Picks for Mountain Bike Rentals Park City
Deer Valley Ski Resort, Park City, Utah: An Overview
Park City Spring Break