So you're on your way to Park City. Awesome! Make sure you pack everything you need. Our Park City ski trip list contains everything you need for an amazing stay. You don't want to have to interrupt your bluebird day for a shopping trip, so make sure to stock up on first ski trip essentials and helpful extras.
The Gear
Ski trips require specialized gear. Most of it is large and expensive. If this is your first ski trip, you will probably want to rent most of the items below. You'll still need everything on the list-but you'll grab them after you arrive.
The Clothing
Your ski trip wardrobe is like an onion (or an ogre). It has layers. No one garment can protect you in the winter weather. You'll want to have a robust set of flexible clothes that you can put on or take off as required. Shoot for three layers as a solid base. You may strip down to two or pile on a fourth, as need be.
Top Layers
Bottom Layers
Everything Else
Park City Mountain Lodging
Drawing visitors from all over the world, skiing at Park City Mountain is the crown jewel of the Park City experience.
Explore Park City Mountain Lodging
Toiletries
You're going to want to bring your standard kit, as a minimum. No one wants to ski while dirty, stinky, and unshaven. So pack your soap, toothbrush, deodorant, and razors. But a day on the slopes also demands a couple of extra products that you'll want to stuff into the pockets of your ski jacket. Don't pass on these crucial toiletries.
Other Stuff
Most of the items on this list are optional. You won't die without them, but they may make your life easier. Think of these as your list of "vacation hacks". When space and weight limits start to get tight, these might be a good place to start making cuts. Until then, stock up for comfort and convenience.
Most importantly, you're going to want somewhere to put all this stuff (and yourself). Make sure to book the best lodging in town. Reserve your perfect accommodations with All Seasons Resort Lodging. Our selection of condos, townhomes, and vacation rentals is second to none. And you'll always get the lowest rate available. We guarantee it!
View Park City Vacation Rentals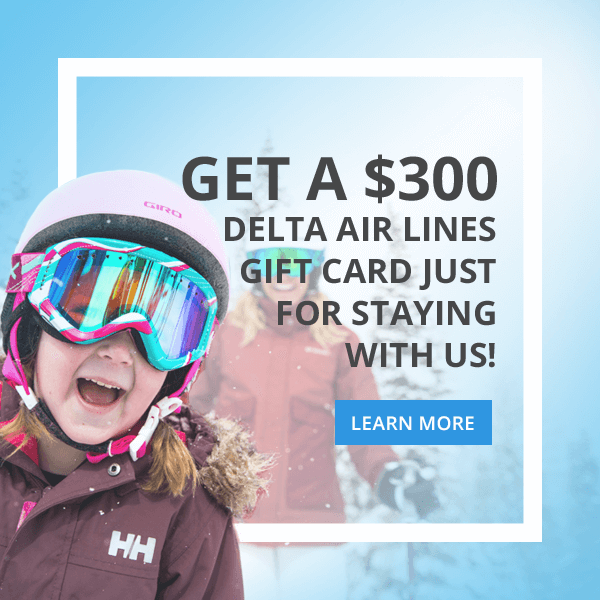 Related Articles
Things to Do During Park City's Mud Season
Our Picks for Mountain Bike Rentals Park City
Deer Valley Ski Resort, Park City, Utah: An Overview
Park City Spring Break