Valentine's Day Dinner in Sante Fe
The classics are classic for a reason, and a Valentine's Day dinner date is no exception. The atmosphere of romance, the sensual pleasure of sampling exquisite flavors, and the intimacy of the dining experience-they all add up to a heady recipe for l'amour. Try our list of the most romantic restaurants in Santa Fe for the perfect spot to woo your lover this February 14.
When it comes to dining in Santa Fe, the word on everyone's lips is always Sazón-and for good reason. This is a true culinary experience that will leave you hooked after the first bite. For a guided revelation in Southwest cuisine, attend a Chef Degustación that will leave you breathless and satisfied.
A relatively new addition to the Santa Fe dining scene bringing refined Italian classics to the table-each prepared with an eye toward gustatory artistry. In addition to the works of head chef and doctor of enogastronomy Christian Pontiggia, you'll find a dazzling atmosphere in which to enjoy an exceptional wine list along with an approachable sommelier who will help you get the most out of it.
The farmhouse-chic look might leave you skeptical of the romantic qualities of this low building beside Our Lady of Guadalupe, but we guarantee you will fall in love with the menu. The coziness of the space definitely works in the restaurant's favor, creating a familiar atmosphere that invites deep conversation and carefully savored dishes. Joseph's has gained a lot of buzz as an on-trend hot-spot, and it definitely delivers.
Heavy on the atmosphere and the service, this romantic retreat is so much more than a hotel restaurant. Not only is the menu a delight from top to bottom, this is a favorite stop on Santa Fe's famous Margarita Trail. The levels of taste and sophistication on offer make it hard to leave room for the rest of your evening
Get away from the downtown hustle and bustle for a more peaceful evening under the stars. Terra features a lovely deck with beautiful views with even more vistas available from some of the indoor seating. On top of the dining menu you'll discover a great bar that entices you to stay for a few drinks after you finish the last course.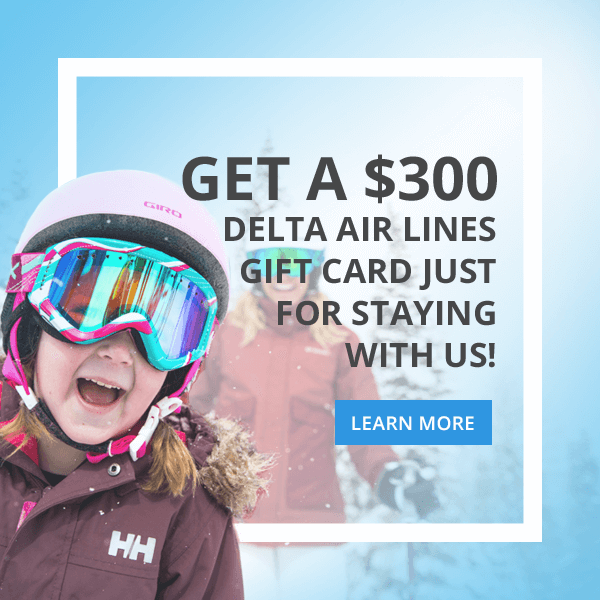 Related Articles
Things to Do During Park City's Mud Season
Our Picks for Mountain Bike Rentals Park City
Deer Valley Ski Resort, Park City, Utah: An Overview
Park City Spring Break