Woodward Park City is a the nation's first all-in-one action sports and ski resort. Set to feature both indoor and outdoor action sports, people of all ages can play, learn, and train at the fully integrated campus. Woodward Park City is built to encourage intuitive growth and progresion in 10 sports including snowboarding and skiing, mountain biking, indoor and outdoor facilities for skateboarding, BMX, scooter, parkour, and cheer. Everyone is welcome!
How to Play
Athletes of all ages and abilities will be able to play through all-access passes, day sessions, lift tickets, drop-in sessions, day camps, lessons, monthly membership, and special events.
Monthly memberships can be purchased now at the introductory rate of $100 per month.
"Woodward Park City is for all athletes from families and never-evers to pros," says Shaydar Edelmann, Woodward Park City general manager. "Our progression-based facilities enable visitors of all skill levels to learn and achieve their goals in a dedicated environment."
What will it look like?
Design renderings and a sneak peak flyover show what we have to look forward to this winter!
Tubing
Gather up the family or a group of friends for the longest landes and the best tubing in Utah! The Gorgoza tubing hill is now Woodward Park City and includes a new magic carpet and even more lanes for tubing. When you're ready to try something new, try tubing!
Location and Where to Stay
Woodward Park City is located in Park City, Utah and it's just 27 miles from Salt Lake City International Airport. Find your new home away from home for your next trip to Park City. We offer Park City lodging located throughout Park City and accommodate individuals and groups alike!
More Information
To learn more and stay updated on construction progress, visit woodwardparkcity.com.
Photos and video courtesy of Woodward Park City.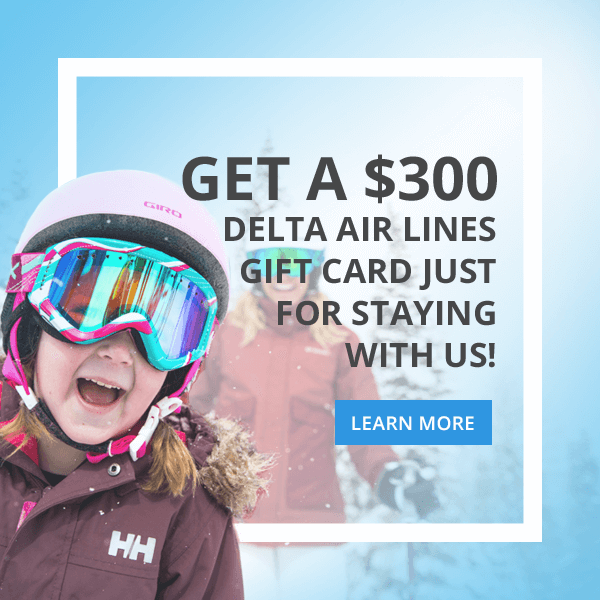 Related Articles
Things to Do During Park City's Mud Season
Our Picks for Mountain Bike Rentals Park City
Deer Valley Ski Resort, Park City, Utah: An Overview
Park City Spring Break